Sepsis in Persons with Limited English Proficiency
5 (8 votes)
Description:
Date: October 26, 2023
Time: 1:00 - 2:00 pm ET / 10:00 - 11:00 am PT
As a result of federal funding, Dr. Cindy Hou is the recipient of a grant from the Office of Minority Health and has lectured about sepsis to people whose primary language is Spanish. Along the way, she uncovered that little research has been published about sepsis in persons with limited English proficiency (LEP). In this webinar, delve into the intricacies of sepsis diagnosis, treatment, and care for individuals with LEP. Dr. Hou will overview the federal right of every individual to a medical interpreter, clinical outcomes of individuals with LEP, and will provide a review of studies of sepsis in LEP.
Learning Objectives:
At the end of the activity, the learner should be able to:
Restate the federal rights patients have to utilize a medical interpreter;
Incorporate the National Standards for Culturally and Linguistically Appropriate Services (CLAS) in Health and Healthcare into the care of patients with sepsis who have limited English proficiency (LEP);
Review case studies of sepsis in patients with LEP.
Target Audience:
Nurses, advanced practice providers, physicians, emergency responders, pharmacists, medical technologists, respiratory therapists, physical/occupational therapists, infection prevention specialists, data/quality specialists, and more.
Webinar Supporters:
Sepsis Alliance gratefully acknowledges the support provided for this webinar by the Sepsis Alliance Institute sponsors.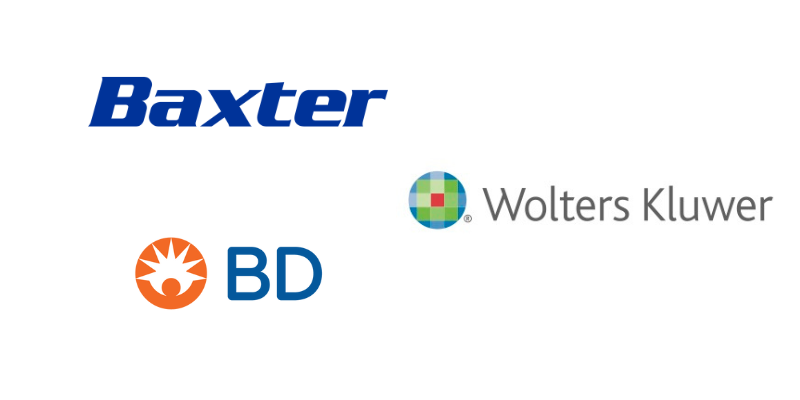 Cindy Hou DO, MA, MBA, FACOI, FACP, FIDSA
Infection Control Officer
Jefferson Health, New Jersey
Cindy Hou, DO, MA, MBA, CIC, CPHQ, FACOI, FACP, FIDSA, is the Infection Control Officer and Medical Director of Research for Jefferson Health - New Jersey (JNJ) and an infectious diseases specialist. She is dually board certified in internal medicine and infectious diseases. Dr. Hou has expertise in sepsis, antibiotic stewardship, and infection control. Dr. Hou is the Chief Medical Officer of Sepsis Alliance and a member of its board of directors; she is also a medical advisor for the Sepsis Innovation Collaborative. Dr. Hou earned an M.B.A. and M.A. from Boston University, a D.O. from the University of New England College of Osteopathic Medicine, and a BS from Yale University. She has a certification in Infection Prevention and Control (CIC), is a Certified Professional in Healthcare Quality (CPHQ), and a Certified Professional in Patient Safety (CPPS). Dr. Hou is a fellow for the American College of Osteopathic Internists (ACOI), American College of Physicians (ACP) and the Infectious Diseases Society of America (IDSA).
No relevant financial relationships to disclose.
$i++ ?>
Provider approved by the California Board of Registered Nursing, Provider Number CEP17068 for 1.2 contact hours.
Other healthcare professionals will receive a certificate of attendance for 1.0 contact hour.
Medical Disclaimer
The information on or available through this site is intended for educational purposes only. Sepsis Alliance does not represent or guarantee that information on or available through this site is applicable to any specific patient's care or treatment. The educational content on or available through this site does not constitute medical advice from a physician and is not to be used as a substitute for treatment or advice from a practicing physician or other healthcare professional. Sepsis Alliance recommends users consult their physician or healthcare professional regarding any questions about whether the information on or available through this site might apply to their individual treatment or care.
Components visible upon registration.