Recognition and Treatment of Infections in ESKD and AKI in Sepsis
5 (3 votes)
Recorded On: 03/09/2023
Description:
Studies have shown that death from sepsis in end-stage kidney disease (ESKD) patients can be up to 50% higher than that of the general population. Furthermore, acute kidney injury (AKI) is a frequent complication associated with sepsis, and AKI from sepsis carries an increased risk of morbidity and mortality.
During this special World Kidney Day webinar, presented by Sepsis Alliance, presenters will overview infections and sepsis risk factors, outcomes, hemodialysis access considerations, and treatments for ESKD patients. Participants will also learn about AKI risk factors from sepsis, and review treatments, outcomes, and post-sepsis and AKI recovery.
Learning Objectives:
At the end of the activity, the learner should be able to:
Review risk factors and outcomes of sepsis in ESKD;
List hemodialysis access type and management considerations;
Explain peritonitis and sepsis management in peritoneal dialysis patients;
Discuss sepsis and AKI as concomitant risk factors;
Describe sepsis and AKI treatments;
Recall sepsis and AKI outcomes and recovery.
Target Audience:
Nurses, advanced practice providers, physicians, emergency responders, pharmacists, medical technologists, respiratory therapists, physical/occupational therapists, infection prevention specialists, data/quality specialists, and more.
Webinar Supporters:
Sepsis Alliance gratefully acknowledges the support provided for this webinar by the Sepsis Alliance Clinical Community sponsors.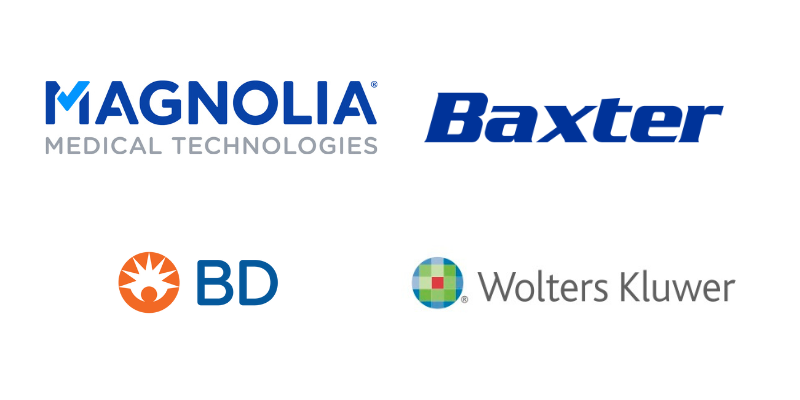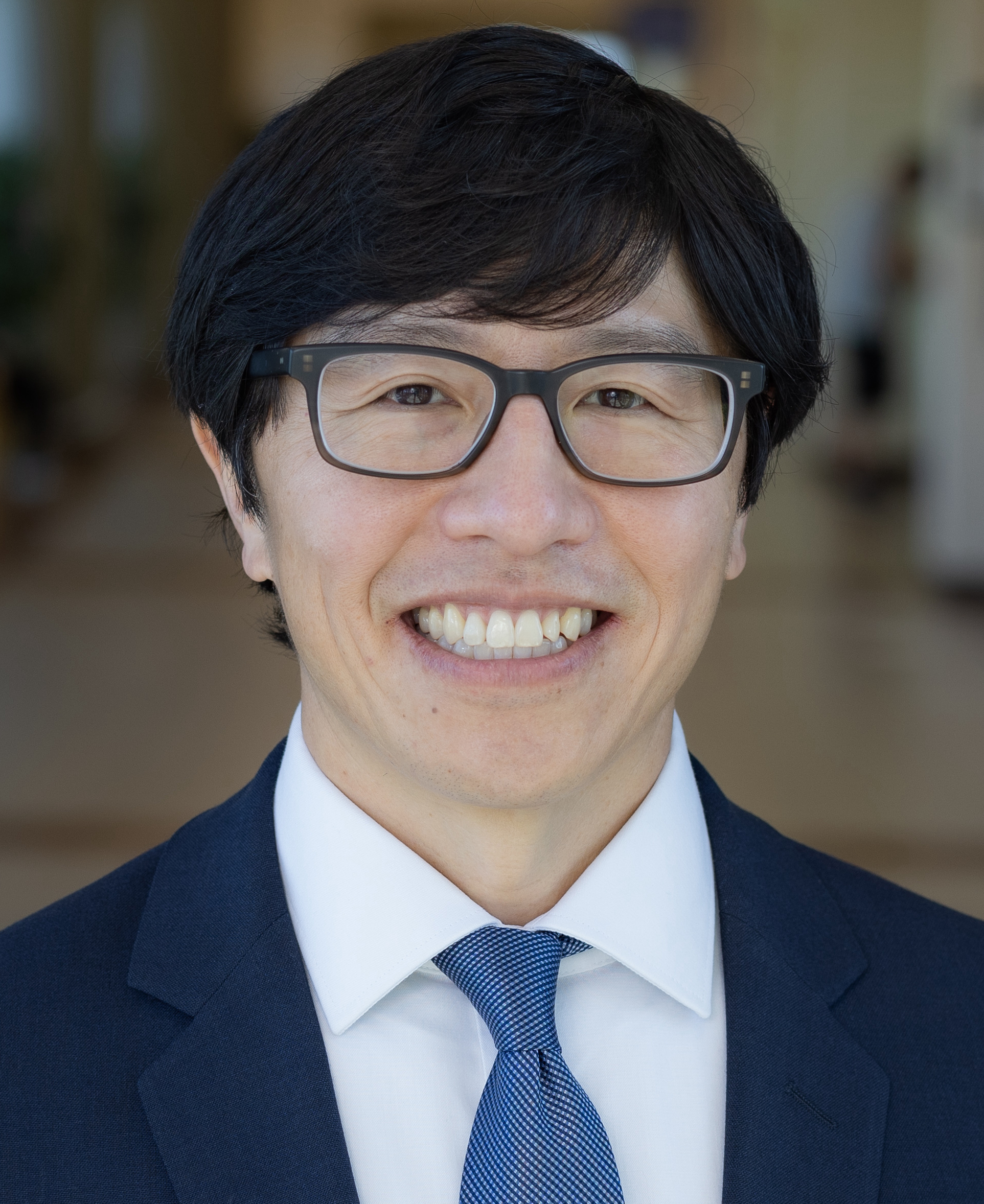 Leslie P. Wong MD, MBA, FACP, FASN
Senior Medical Director of Kidney Services and Nephrology; Chief Kidney Health Officer
Intermountain Healthcare
Leslie Wong, MD, MBA, FACP, FASN, is Intermountain Healthcare's Senior Medical Director of Kidney Services and Nephrology, and Chief Kidney Health Officer. In this capacity, Dr. Wong leads Intermountain's efforts to deliver nationally recognized, valued-based care with an emphasis on reducing the incidence of kidney failure and improving the kidney health of communities across the Mountain West region of the United States.
Dr. Wong came to Intermountain from dual roles as Chief Medical Officer of Nephrology Care Alliance, a division of DaVita Inc., and Associate Medical Director of Cleveland Clinic's Medicare Accountable Care Organization. He is a seasoned nephrologist who has served as Cleveland Clinic's Vice-Chairman of Nephrology and Hypertension with an emphasis on clinical transformation, as the Director of the Center for Dialysis, and as an associate professor of medicine at Case Western Reserve University.
Dr. Wong is a graduate of the University of Texas Southwestern Medical School. He completed his residency and fellowship training at the University of North Carolina, where he was Chief Resident. He started his career in Seattle, where he was Medical Director of Peritoneal Dialysis at Northwest Kidney Centers. Following this work, he became Satellite Healthcare's Vice President of Clinical Affairs, leading quality and medical director education at that institution. He also served on the faculty at Stanford University.
Professionally, he is a nationally recognized nephrology educator and speaker. He is a past member of the American Society of Nephrology (ASN) Dialysis Advisory Group and Chair of Quality, Assessment, Improvement, and Education for Nephrologists Transforming Dialysis Safety (NTDS). Dr. Wong currently participates in the ASN Diabetic Kidney Collaborative and serves on the Excellence in Patient Care (EPC) Committee, helping to guide ASN's clinical initiatives.
$i++ ?>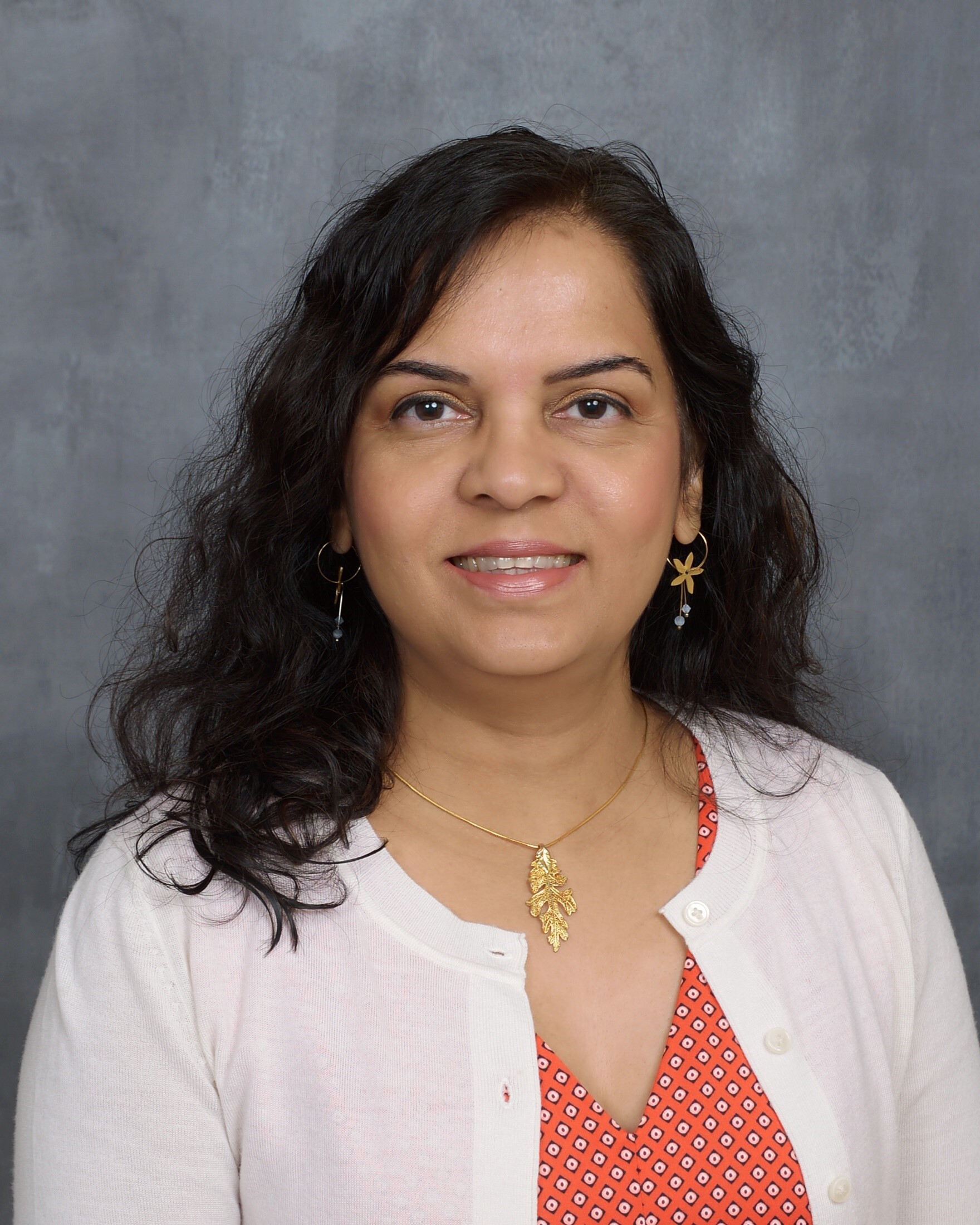 Anitha Vijayan, MD
Professor of Medicine Division of Nephrology; Medical Director, Acute Dialysis Services
Washington University in St. Louis; Barnes-Jewish Hospital
Anitha Vijayan, MD is professor of medicine in the Division of Nephrology, and the Medical Director of Acute Dialysis Services at Barnes-Jewish Hospital. She is a member of the American Society of Nephrology COVID-19 and Emerging Threats Response Team and the Chair of the AKINOW Recovery Sub-Committee. Her main area of clinical and research interest is improving outcomes in critically ill patients with AKI.
$i++ ?>
Provider approved by the California Board of Registered Nursing, Provider Number CEP17068 for 1.6 contact hours.
Other healthcare professionals will receive a certificate of attendance for 1.25 contact hours.
Medical Disclaimer
The information on or available through this site is intended for educational purposes only. Sepsis Alliance does not represent or guarantee that information on or available through this site is applicable to any specific patient's care or treatment. The educational content on or available through this site does not constitute medical advice from a physician and is not to be used as a substitute for treatment or advice from a practicing physician or other healthcare professional. Sepsis Alliance recommends users consult their physician or healthcare professional regarding any questions about whether the information on or available through this site might apply to their individual treatment or care.
Components visible upon registration.