Lessons Learned: A Roundtable Discussion on Sepsis Coordination and Care
5 (4 votes)
Recorded On: 07/27/2023
Description:
In this peer-to-peer roundtable discussion, sepsis coordinators and specialists will discuss the innovative approaches, protocols, tools, and documentation practice which have improved sepsis management and care at their organizations. Our panelists represent a variety of care situations from critical access hospitals to larger academic centers.
Panelists will share what has worked at their institutions, ranging from critical access hospitals to larger academic centers, as well as areas where they still struggle and the adjustments, they've made to improve outcomes and meet requirements. Topics of discussion will include documentation, promoting buy-in and physician support for a sepsis program, and the evolution of fluid resuscitation.
Target Audience:
Nurses, advanced practice providers, physicians, emergency responders, pharmacists, medical technologists, respiratory therapists, physical/occupational therapists, infection prevention specialists, data/quality specialists, and more.
Learning Objectives:
At the end of this activity, the learner should be able to:
Explain different care situations and challenges faced by sepsis coordinators or healthcare professionals managing sepsis;

Summarize the areas where sepsis coordinators and specialists struggle in sepsis management and care, and

identify

the adjustments made to improve outcomes and meet requirements;

Describe the importance of documentation in sepsis management and care;
Analyze the evolution of fluid resuscitation in sepsis management, including its historical context and the current best practices.
Webinar Supporters:
Sepsis Alliance gratefully acknowledges the support provided for this webinar by the Sepsis Alliance Institute sponsors.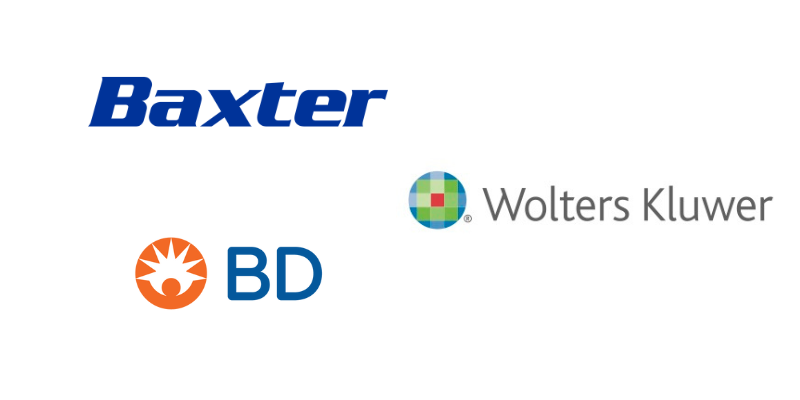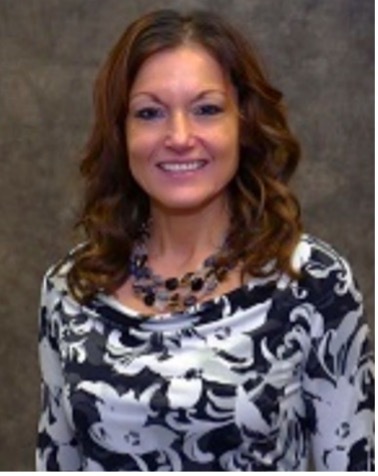 Michelle Evans, RN, MSN, NP-C
Sepsis Program Coordinator
Summa Health System
Michelle Evans, RN, MSN, NP-C, obtained her associate's degree in nursing in 1999 and her bachelor of science in nursing in 2007, both from Walsh University. She earned her master's in advanced practice nursing in 2010 from Malone University and is board-certified through the ANCC as a family nurse practitioner. Her clinical background is critical care/rapid response and hospitalist medicine. She carried her CCRN Certification through the AACN from 2005 - 2017, and is trained in fundamentals of critical care support through the Society of Critical Care Medicine. Michelle discovered her passion for sepsis care while serving as the Intensivist Program Coordinator for Aultman Hospital from 2002-2009. She is currently employed at Summa Health System as the Sepsis Program Coordinator, a program/role created in January, 2021. Michelle resides in Canton, Ohio, with her husband Dave, and Luke, her youngest of three sons.
$i++ ?>
Devang Sanghavi, MD, MHA, FCCP
Vice Chairman, Clinical Practice and Critical Care
Mayo Clinic, Jacksonville, FL
Devang Sanghavi, MD, MHA, FCCP, is Vice Chairman, Clinical Practice and Critical Care and an Associate Professor at Mayo Clinic in Jacksonville, Florida. His educational experience includes board certification in internal medicine from Presence Saint Joseph Hospital in Chicago and Chief Residency in Internal Medicine at Presence Saint Joseph Hospital. He graduated from the Critical Care fellowship training program at Mayo Clinic, Rochester, followed by board certification in Critical Care Medicine. Dr. Sanghavi completed his graduate training at Washington University School of Medicine in Saint Louis, having completed a two-year master's program in Health Administration.
As a Chief Resident in Chicago, Dr. Sanghavi led a group of eighty-four residents and medical students, which tested his administrative, leadership, and teaching skills. Caring for a critically ill patient with multisystem involvement demands an alert physician, one who is a team player, quick, decisive, and ready to respond to the ever-changing needs of this patient. It is these very demanding conditions and the daily change of medical conditions that one may treat that drew Dr. Sanghavi to critical care.
$i++ ?>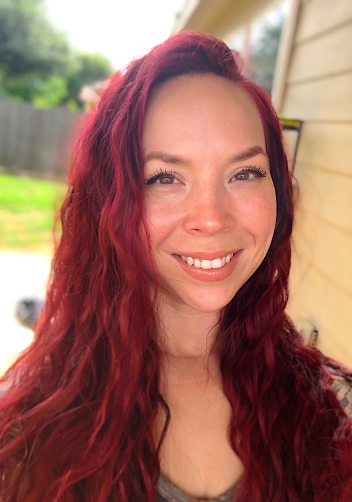 Alexis Wells, RN, MSN, LSSYB, CCDS
Quality Educator, Outcomes Management & Quality Division
JPS Health Network
Alexis Wells, MSN, RN, LSSYB, CCDS, has been a registered nurse since 2008 working in various areas including CVICU, neuro ICU, med/surg ICU, telemetry, bone marrow transplant unit, and home hospice, which provided a well-rounded foundation when she became a clinical documentation specialist (CDS) in 2015. Within six months, Alexis was promoted as the clinical coordinator at her facility, providing education to providers and cultivating relationships with essential ancillary departments such as dietary, wound care, and IT. In 2018, Alexis was hired at John Peter Smith (JPS) Hospital as the CDI Quality Assurance Auditor, where she continued the same goal to break down barriers and improve workflow and engagement of everyone involved with clinical documentation. In December 2021, Alexis transitioned to a new role at John Peter Smith as the Quality Educator for the entire organization.
Alexis has taken care of multiple patients with sepsis and understands early identification and intervention is KEY to survival, which is why she took to action again when the question was posed: how do you bridge patient care and reimbursement when it comes to the septic population?
$i++ ?>
Jessica Aguilar, BSN, RN, LP, LSSGB
Sepsis Coordinator
JPS Health Network
Jessica Aguilar, BSN, RN is a clinical sepsis nurse at JPS Health Network in Ft. Worth, Texas. As a clinical sepsis nurse, she is responsible for educating patients and staff on sepsis. She is currently completing her Masters in Nursing Administration at Texas Tech University. She began her career as a pharmacy tech, then obtained her EMT and EMT-Paramedic prior to completing her BSN. She previously worked as a bedside nurse at Cook Children's Medical Center from 2015-2017 and was involved in hardwiring sepsis rollout to all floors. From 2017-2019 Jessica was an emergency department nurse at JPS Health Network and served as the Chair of the Stroke Committee. Additionally, she was a member of the sepsis, AMI, triage, and MCI committees. Outside of work, Jessica enjoys spending time with her daughter, crafting, working out, and gardening.
$i++ ?>
Provider approved by the California Board of Registered Nursing, Provider Number CEP17068 for 2.3 contact hours.
Other healthcare professionals will receive a certificate of attendance for 1.9 contact hours.
Medical Disclaimer
The information on or available through this site is intended for educational purposes only. Sepsis Alliance does not represent or guarantee that information on or available through this site is applicable to any specific patient's care or treatment. The educational content on or available through this site does not constitute medical advice from a physician and is not to be used as a substitute for treatment or advice from a practicing physician or other healthcare professional. Sepsis Alliance recommends users consult their physician or healthcare professional regarding any questions about whether the information on or available through this site might apply to their individual treatment or care.
Components visible upon registration.