Hospital Acquired Sepsis: Early Recognition and Intervention
5 (2 votes)
Recorded On: 07/30/2020
Description:
Hospitalized patients, like those who have recently had surgery, those with chronic medical conditions that may put them at risk, and patients who are admitted with an infection that is not getting better or is getting worse, may be at risk of developing sepsis. In this webinar, learn how a community healthcare system of three hospitals developed a sepsis program that helped their staff become better able to recognize and start treatment for sepsis as early as possible. Strategies focused on continual education, feedback about sepsis bundle compliance, and involving nursing staff as integral members to prevent infection are discussed. Early involvement of infectious disease specialists and antimicrobial stewardship can play a role in reduction of sepsis mortality.
Learning Objectives:
At the end of the activity, the learner should be able to:
Discuss the importance of early recognition and treatment of sepsis for patients on the med-surg floors;
Identify routine sepsis screening criteria;
Describe typical treatments that begin on the med-surg floor upon sepsis recognition;
Demonstrate how to provide continual education and engage nursing staff to combat sepsis;
Showcase the role of infection prevention in decreasing hospital acquired sepsis;
Discuss how early involvement of infectious disease specialists can reduce sepsis mortality by placement of patients on appropriate therapy as early as possible.
Target Audience:
Nurses, advanced practice providers, physicians, emergency responders, pharmacists, medical technologists, respiratory therapists, physical/occupational therapists, infection prevention specialists, data/quality specialists, and more.
Webinar Supporters:
Sepsis Alliance gratefully acknowledges the support provided for this webinar by bioMérieux and NxStage, from Fresenius Medical Care.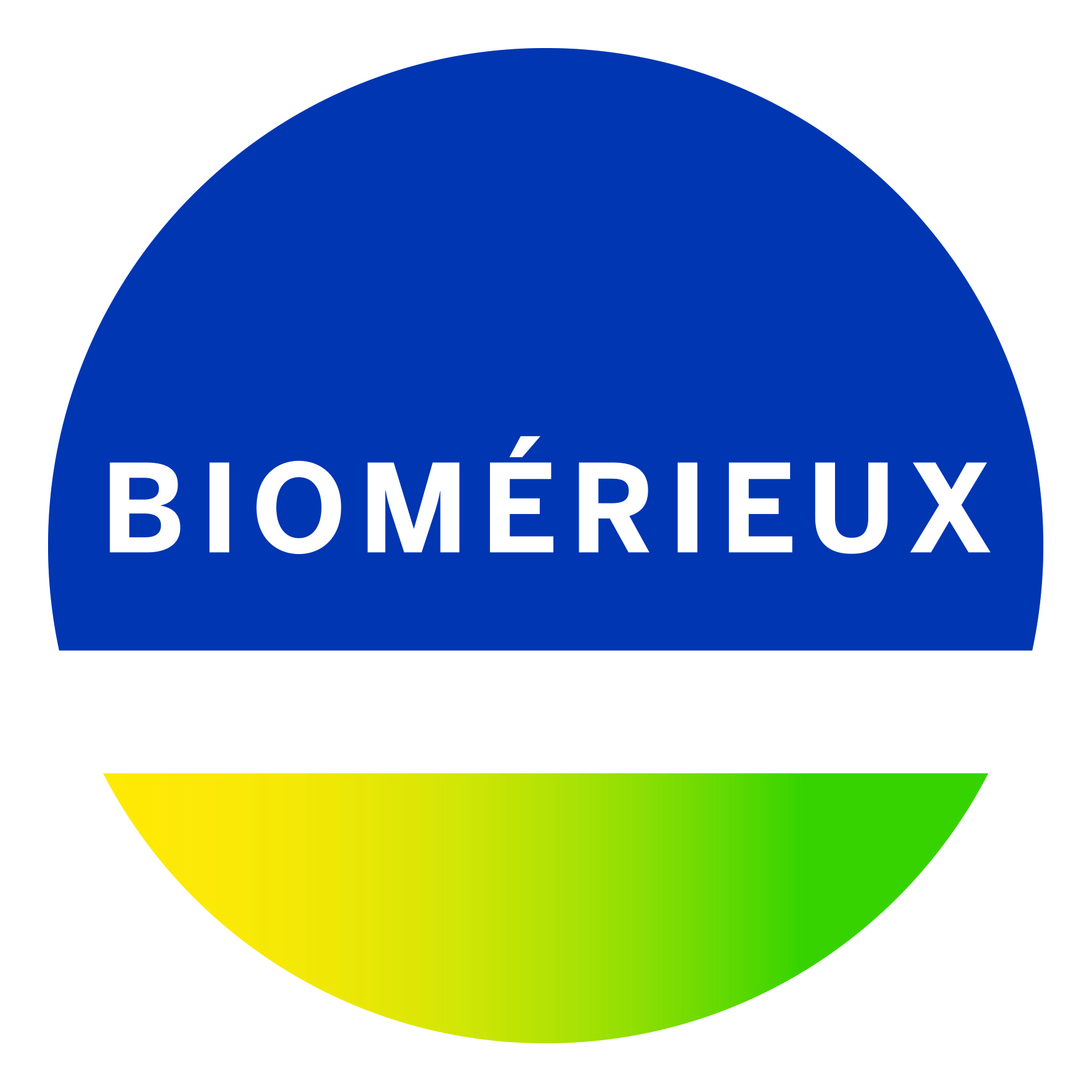 Cindy Hou DO, MA, MBA, FACOI, FACP, FIDSA
Infection Control Officer
Jefferson Health, New Jersey
Cindy Hou, DO, MA, MBA, CIC, CPHQ, FACOI, FACP, FIDSA, is the Infection Control Officer and Medical Director of Research for Jefferson Health - New Jersey (JNJ) and an infectious diseases specialist. She is dually board certified in internal medicine and infectious diseases. Dr. Hou has expertise in sepsis, antibiotic stewardship, and infection control. Dr. Hou is the Chief Medical Officer of Sepsis Alliance and a member of its board of directors; she is also a medical advisor for the Sepsis Innovation Collaborative. Dr. Hou earned an M.B.A. and M.A. from Boston University, a D.O. from the University of New England College of Osteopathic Medicine, and a BS from Yale University. She has a certification in Infection Prevention and Control (CIC), is a Certified Professional in Healthcare Quality (CPHQ), and a Certified Professional in Patient Safety (CPPS). Dr. Hou is a fellow for the American College of Osteopathic Internists (ACOI), American College of Physicians (ACP) and the Infectious Diseases Society of America (IDSA).
No relevant financial relationships to disclose.
$i++ ?>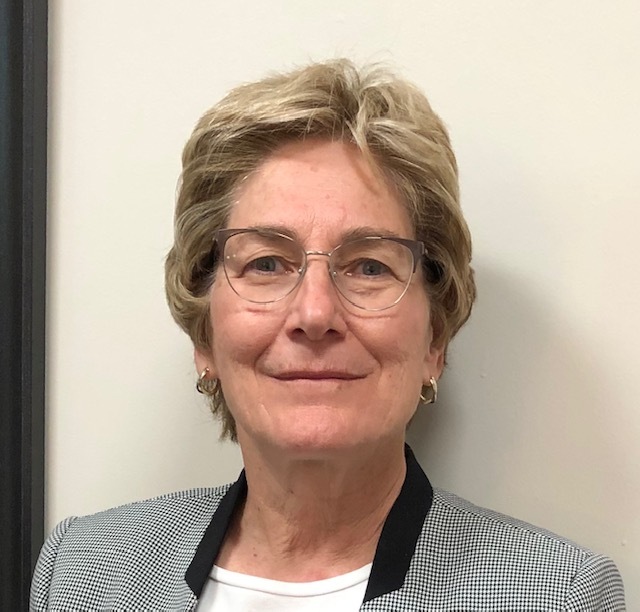 Marianne Kraemer, RN, MPA, Ed. M, CENP, CCRN-K
Registered Nurse, Safety & Quality
Jefferson Health - New Jersey
Marianne Kraemer, RN is AVP Quality and Safety for Jefferson Health - New Jersey. She has been co chair of the Sepsis committee since 2013. She has been instrumental in working with the various clinical departments for improvement in work flows which has lead to earlier recognition of sepsis. Marianne is also an original member of the Antibiotic Stewardship committee. Marianne was also part of the faculty for New Jersey Hospital Association Antibiotic Stewardship 3 year project ending 2019.
$i++ ?>
Provider approved by the California Board of Registered Nursing, Provider Number CEP17068 for 1.6 contact hours.
Other healthcare professionals will receive a certificate of attendance for 1.25 contact hours.
Medical Disclaimer
The information on or available through this site is intended for educational purposes only. Sepsis Alliance does not represent or guarantee that information on or available through this site is applicable to any specific patient's care or treatment. The educational content on or available through this site does not constitute medical advice from a physician and is not to be used as a substitute for treatment or advice from a practicing physician or other healthcare professional. Sepsis Alliance recommends users consult their physician or healthcare professional regarding any questions about whether the information on or available through this site might apply to their individual treatment or care.
Components visible upon registration.