AIM to Improve: The Importance of Patient Safety Bundles for Treating Sepsis in Obstetrical Care
5 (2 votes)
Recorded On: 05/12/2022
Description:
Patient safety bundles offer standardized approaches for delivering well-established, evidence-based practice, which can be especially vital for treating sepsis in obstetrical care. Because sepsis is a leading cause of preventable pregnancy-related deaths in the U.S., healthcare providers need to know how to recognize and prevent obstetric sepsis as well as how to respond and treat patients with obstetric sepsis according to relevant patient safety bundles. This webinar will provide information on Alliance for Innovation on Maternal Health (AIM) patient safety bundles, the importance of a sepsis-specific bundle, and goals for implementation of the forthcoming Sepsis in Obstetrical Care bundle.
Learning Objectives:
At the end of the activity, the learner should be able to:
Understand the role and importance of safety bundles in obstetric care;
Identify common delays found in deaths due to obstetric sepsis;
Describe the goals for improvement in care after implementation of the obstetric sepsis care bundle.
Target Audience:
Nurses, advanced practice providers, physicians, emergency responders, pharmacists, medical technologists, respiratory therapists, physical/occupational therapists, infection prevention specialists, data/quality specialists, and more.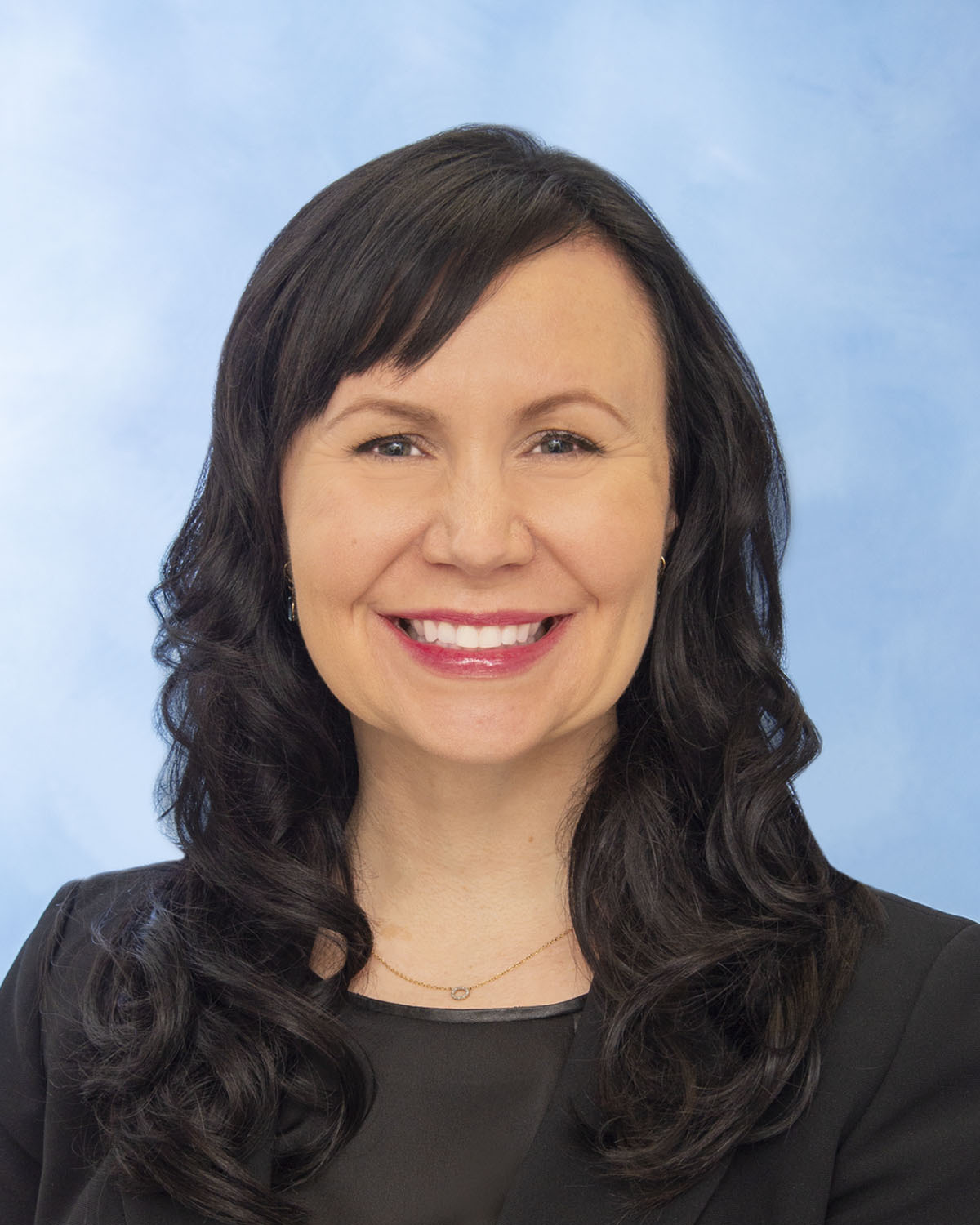 Melissa Bauer, DO
Associate Professor of Anesthesiology
Duke University
Melissa Bauer, D.O., is an Associate Professor of Anesthesiology at Duke University. She completed her residency in Anesthesiology at the University of Michigan. She subsequently completed a fellowship in Critical Care at New York Presbyterian Hospital at Columbia, followed by a fellowship in Obstetric Anesthesiology at the University of Michigan.
She is funded by the National Institutes of Health (National Institute of Child Health and Development) to work to reduce mortality and morbidity from maternal sepsis. Her research is centered on the early identification and treatment of maternal sepsis. She has published multiple studies identifying the differences within and difficulties of diagnosing sepsis in pregnant women and highlighting opportunities for improvement in maternal sepsis care. She served as an editor for the California Maternal Quality Care Collaborative Maternal Sepsis toolkit, which provides step-by-step instructions for hospitals on how to implement screening and treatment for maternal sepsis. She serves on the Advisory Board for Sepsis Alliance, a non-profit organization dedicated to educating patients and providers about sepsis to improve outcomes. She currently serves as Chair for the national Alliance for Innovation on Maternal Health Sepsis in Obstetrical Care Patient Safety Bundle Workgroup with the American College of Obstetricians and Gynecologists and Alliance for Innovation on Maternal Health.
$i++ ?>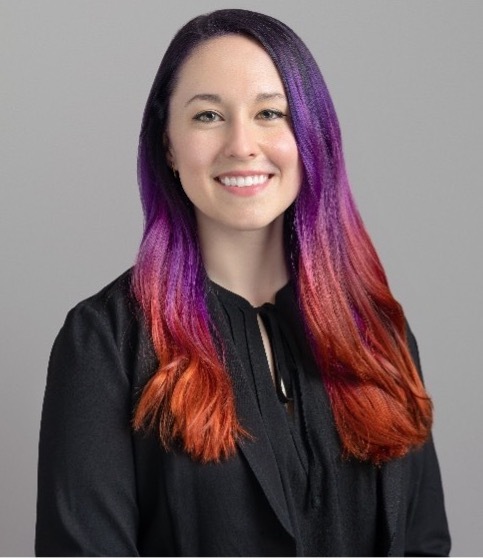 Chelsea Lennox
Program Manager
ACOG/AIM
Chelsea Lennox, MPH, is a Program Manager for the Alliance for Innovation on Maternal Health (AIM). AIM is supported by a cooperative agreement with the American College of Obstetricians and Gynecologists (ACOG) and the Health Resources and Services Administration (HRSA) of the U.S. Department of Health and Human Services (HHS).
She has experience working in several public health capacities in the fields of sexual health, interpersonal violence prevention, interprofessional education and practice, infectious disease, and women's health. In her current role at AIM, she supports a portfolio of AIM-enrolled states and related projects, including the coordination of the development and revision processes of several patient safety bundles and supporting resources.
$i++ ?>
Provider approved by the California Board of Registered Nursing, Provider Number CEP17068 for 1.8 contact hours.
Other healthcare professionals will receive a certificate of attendance for 1.5 contact hours.
Medical Disclaimer
The information on or available through this site is intended for educational purposes only. Sepsis Alliance does not represent or guarantee that information on or available through this site is applicable to any specific patient's care or treatment. The educational content on or available through this site does not constitute medical advice from a physician and is not to be used as a substitute for treatment or advice from a practicing physician or other healthcare professional. Sepsis Alliance recommends users consult their physician or healthcare professional regarding any questions about whether the information on or available through this site might apply to their individual treatment or care.
Components visible upon registration.