Vaccinations: The Antihero Against AMR
4 (2 votes)
Recorded On: 04/26/2023
Description:
This session was part of the Sepsis Alliance AMR Conference 2023.
This presentation will provide an in-depth understanding of antimicrobial stewardship, focusing on modifiable risk factors for acquiring antimicrobial-resistant organisms through vaccinations. Learners will review the role of influenza and pneumococcal vaccinations in modifying antimicrobial use by preventing infections and explore strategies for increasing vaccination rates among high-risk populations. The critical role of antimicrobial stewardship and vaccination in promoting public health and reducing the spread of antibiotic-resistant infections will also be discussed.
Learning Objectives:

At the end of the session, the learner should be able to:
Understand the modifiable risk factors for acquiring antimicrobial resistant organisms;
Discuss how influenza and pneumococcal vaccinations can modify antimicrobial use by preventing infections.
Target Audience:
Nurses, advanced practice providers, physicians, emergency responders, pharmacists, medical technologists, respiratory therapists, physical/occupational therapists, infection prevention specialists, data/quality specialists, and more.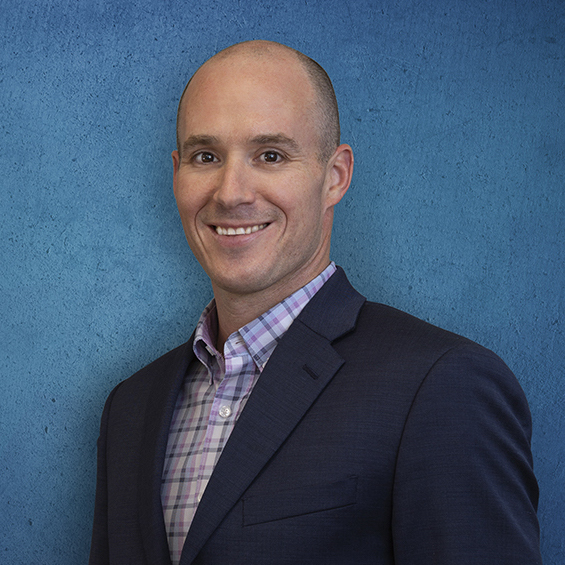 Steven Schaeffer Spires, MD
Assistant Professor of Medicine
Duke University School of Medicine
Shaefer Spires, MD, completed his internal medicine residency and infectious diseases fellowship at Vanderbilt University Medical Center. He joined faculty at Vanderbilt in 2014 where he served as an associate hospital epidemiologist. He also served as Chair of infection prevention and Co-Chair of antimicrobial stewardship for Williamson Medical Center. Dr. Spires later joined the Duke Center for Antimicrobial Stewardship and Infection Prevention in Summer of 2019, where he serves as medical director of Duke Antimicrobial Stewardship Outreach Network (DASON) serving over 30 hospitals.
He is a member of the Community Based Hospital Epidemiologist Taskforce in the Society of Healthcare Epidemiology of America (SHEA) as well as on SHEA's Journal Club Committee, SHEA's Quality Measures Taskforce and the SHEA liaison for the Measures Application Committee for the National Quality Forum. Dr. Spires also serves as a member of the board of directors for the National Foundation of Infectious Diseases. His research focus is on antimicrobial stewardship in community hospitals and development of evidence-based prescriber behavioral interventions.
$i++ ?>
Provider approved by the California Board of Registered Nursing, Provider Number CEP17068 for 0.9 contact hours.
Other healthcare professionals will receive a certificate of attendance for 0.75 contact hours.
Medical Disclaimer
The information on or available through this site is intended for educational purposes only. Sepsis Alliance does not represent or guarantee that information on or available through this site is applicable to any specific patient's care or treatment. The educational content on or available through this site does not constitute medical advice from a physician and is not to be used as a substitute for treatment or advice from a practicing physician or other healthcare professional. Sepsis Alliance recommends users consult their physician or healthcare professional regarding any questions about whether the information on or available through this site might apply to their individual treatment or care.
Components visible upon registration.