Understanding the New Pediatric Sepsis Guidelines
Product not yet rated
Recorded On: 04/14/2020
Description:
Sepsis impacts over 25 million children globally each year. In the U.S., sepsis takes more lives than pediatric cancers, and affects more than 75,000 children annually. In February 2020, the Surviving Sepsis Campaign released the first evidence-based guidelines for managing pediatric sepsis and septic shock.
This presentation will give an overview of how sepsis presents in children and how it differs from the adult population, as well as the methods used to derive the new pediatric guidelines. This recorded webinar will also feature the story of a pediatric sepsis survivor and their family. The consensus best practice recommendations from the new guidelines will be reviewed, including a fluid resuscitation algorithm and implementation of the guidelines in low resource areas. In addition, Dr. Kissoon will review the epidemiology of COVID-19 and children.
Learning Objectives:
At the end of the activity, the learner should be able to:
Describe how the presentation of pediatric sepsis and septic shock differ from the presentation in adults;
Summarize the methodology used to develop graded recommendations for the pediatric sepsis guidelines system;
Restate the two-phase process for evaluating children with suspected sepsis;
Identify key recommendations from the new pediatric sepsis guidelines;
Give an overview of recommendations on fluid resuscitation as described by the resuscitation algorithm;
Contextualize the new pediatric sepsis guidelines in the identification and treatment of patients with COVID-19;
Restate the impact of pediatric sepsis from a parent perspective.
Target Audience:
Nurses, advanced practice providers, physicians, emergency responders, pharmacists, medical technologists, respiratory therapists, physical/occupational therapists, infection prevention specialists, data/quality specialists, and more.
Webinar Supporter:
Sepsis Alliance gratefully acknowledges the supported provided for this webinar by bioMérieux.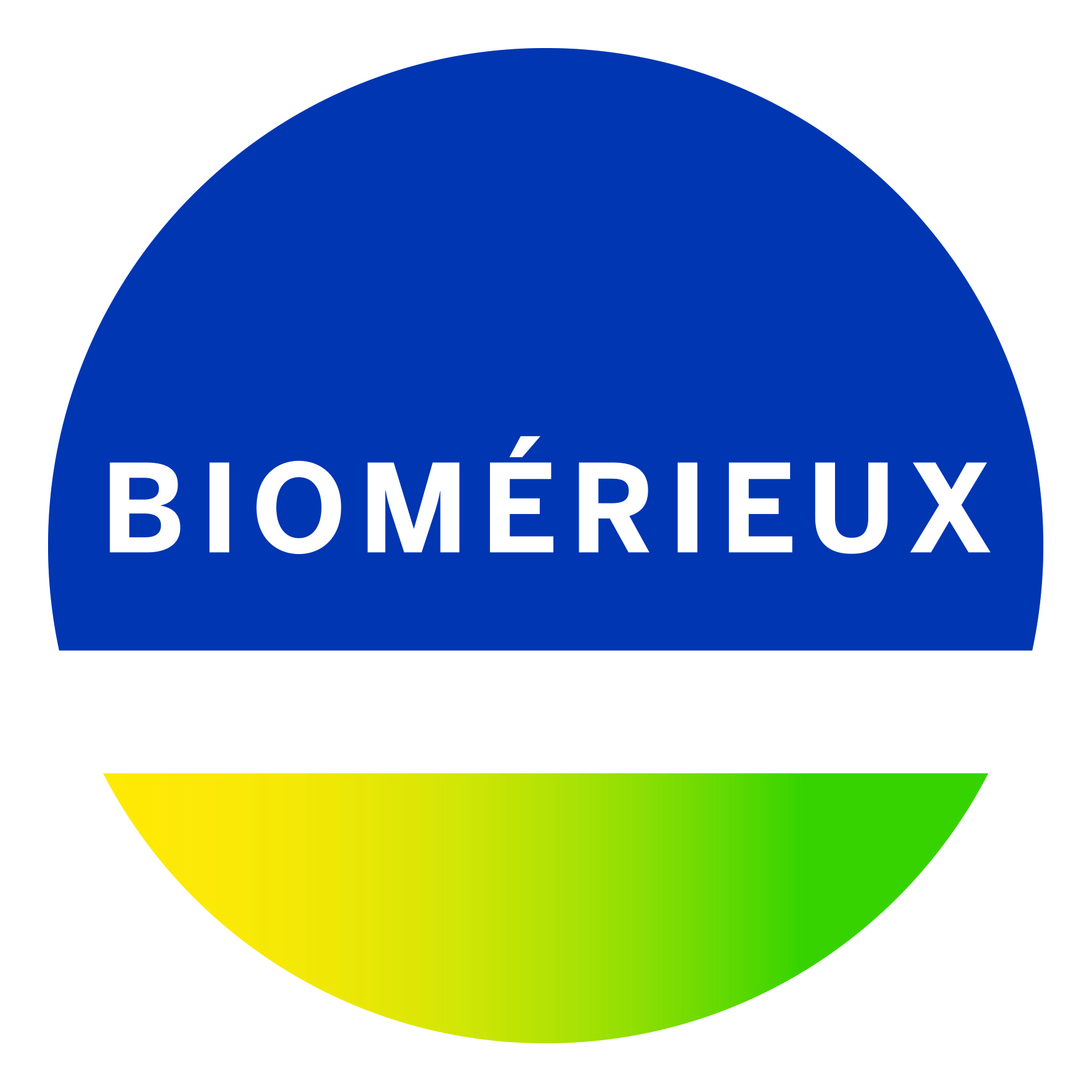 Niranjan "Tex" Kissoon, MD, FRCP(C), FAAP, MCCM, FACPE
UBC and BCCH Professor in Acute and Critical Care - Global Child Health Investigator, BCCH Research Institute | President, Global Sepsis Alliance
Institute for Global Health | BC Children's Hospital and BC Women's Hospital + Health Centre
Niranjan "Tex" Kissoon, MD, FRCP (C), FAAP, MCCM, FACPE, is a professor at both BC Children's Hospital (BCCH) and UBC Global Child Health in the Department of Paediatrics and Emergency Medicine. Dr. Kissoon is also a Professor of Pediatrics and Surgery at the University of British Columbia (UBC) in Vancouver, Canada. He holds the UBC BC Children's Hospital Endowed Chair in Acute and Critical Care for Global Child Health. In November 2020, Dr. Kissoon was elected the new President of the Global Sepsis Alliance (GSA). He is a Co-Chair of World Sepsis Day and the International Pediatric Sepsis Initiative, and also serves on the Pediatric Surviving Sepsis Campaign Guideline Committee.
$i++ ?>
Provider approved by the California Board of Registered Nursing, Provider Number CEP17068 for 1.6 contact hours.
Other healthcare professionals will receive a certificate of attendance for 1.25 contact hours.
Medical Disclaimer
The information on or available through this site is intended for educational purposes only. Sepsis Alliance does not represent or guarantee that information on or available through this site is applicable to any specific patient's care or treatment. The educational content on or available through this site does not constitute medical advice from a physician and is not to be used as a substitute for treatment or advice from a practicing physician or other healthcare professional. Sepsis Alliance recommends users consult their physician or healthcare professional regarding any questions about whether the information on or available through this site might apply to their individual treatment or care.
Components visible upon registration.