The Role of Nurses in Implementing Antimicrobial Stewardship
4.82 (11 votes)
Description:
A multidisciplinary approach is needed to implement an effective antimicrobial stewardship (AMS) program. Traditionally, nurses have been excluded from the AMS team structure. However, to steer a successful program in the increasingly complex field of health care, it is crucial to involve dedicated nurses and nursing professionals. The role of nurses in caring for and improving outcomes for patients with infections and sepsis is well known. Nurses can also directly impact antimicrobial resistance (AMR) and antimicrobial stewardship (AMS) through a variety of nurse-driven protocols and practices. These can include assessments and allergy documentation, evidence-based specimen collection techniques, consideration for antimicrobial duration and route of administration, and thoughtfulness in culturing. In this presentation, attendees will learn about the nurse's role and responsibility in AMR and AMS, gain an understanding of opportunities for and barriers to nurses' engagement in AMS across the continuum of care, and examine key strategies to empower nurses' ownership, accountability, and contribution to the core elements of AMS.

Target Audience:
Nurses, advanced practice providers, physicians, emergency responders, pharmacists, medical technologists, respiratory therapists, physical/occupational therapists, infection prevention specialists, data/quality specialists, and more.
Webinar Supporter:
Sepsis Alliance gratefully acknowledges the support provided for this webinar by Roche.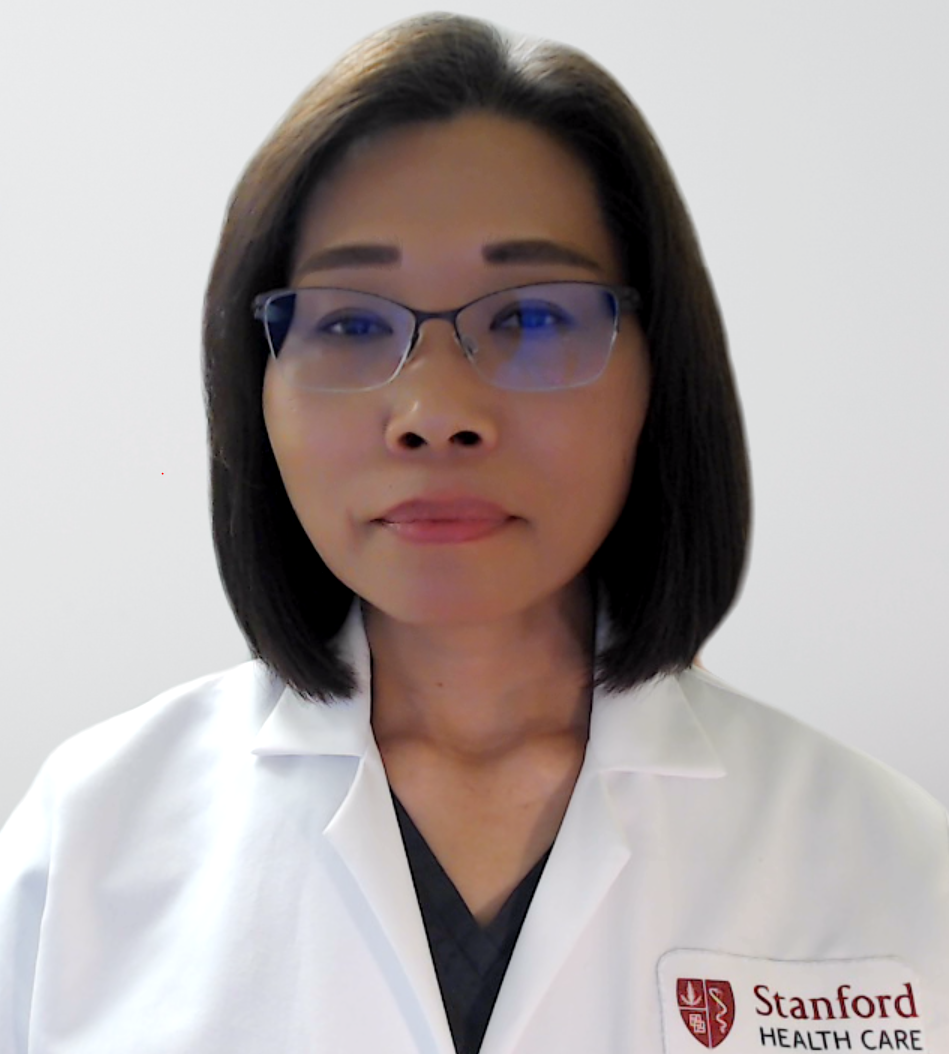 May M. Riley, MSN, MPH, RN, ACNP, CCRN, CIC, FAPIC
Infection Control Consultant
Stanford Health Care
May Riley, MSN, MPH, RN,ACNP, CCRN, CIC, FAPIC is an Infection Control Consultant at Stanford Health Care. May has been practicing in the field of infection control and hospital epidemiology since 2005. She has extensive nursing experience including medical/surgical, neurosurgery, trauma, liver transplant, and critical care nursing. May holds two master degrees, an MSN from the UCLA School of Nursing in acute care, and an MPH in Epidemiology from the UCLA School of Public Health. She will start her doctor of nursing practice study in August.
May has numerous publications on infection prevention and infectious disease control. May served on the ANA/CDC Work Group for Engaging Nurses in Antibiotic Stewardship as a subject matter expert to contribute her expertise in developing the ANA/CDC White Paper defining the nurse's role in stewardship. Additionally, May collaborated with APIC to conduct a leadership interview. She interviewed the founders and pioneers in the ANA/CDC Work Group for Engaging Nurses in Antibiotic Stewardship. To trumpet the vision and mission of engaging nurses to antibiotic stewardship, May published the leadership interview article in one of the APIC flagship journals ̶ Prevention Strategist in 2016.
May is also a Consulting Editor for Journal of "Critical Care Nursing Clinics of North America" in Elsevier.
$i++ ?>
Components visible upon registration.