Supporting Antimicrobial Stewardship Via Host Immune Response Technology
Product not yet rated
Recorded On: 04/26/2023
Description:
This Cytovale sponsored session was part of the Sepsis Alliance AMR Conference 2023.
This sponsored session will cover the link between antimicrobial resistance and sepsis and the potential for host immune response technologies, such as the novel FDA-cleared IntelliSep sepsis test, to support antimicrobial stewardship efforts.
Target Audience:
Nurses, advanced practice providers, physicians, emergency responders, pharmacists, medical technologists, respiratory therapists, physical/occupational therapists, infection prevention specialists, data/quality specialists, and more.
Session Supporter:
Sepsis Alliance gratefully acknowledges the support of this session provided by Cytovale.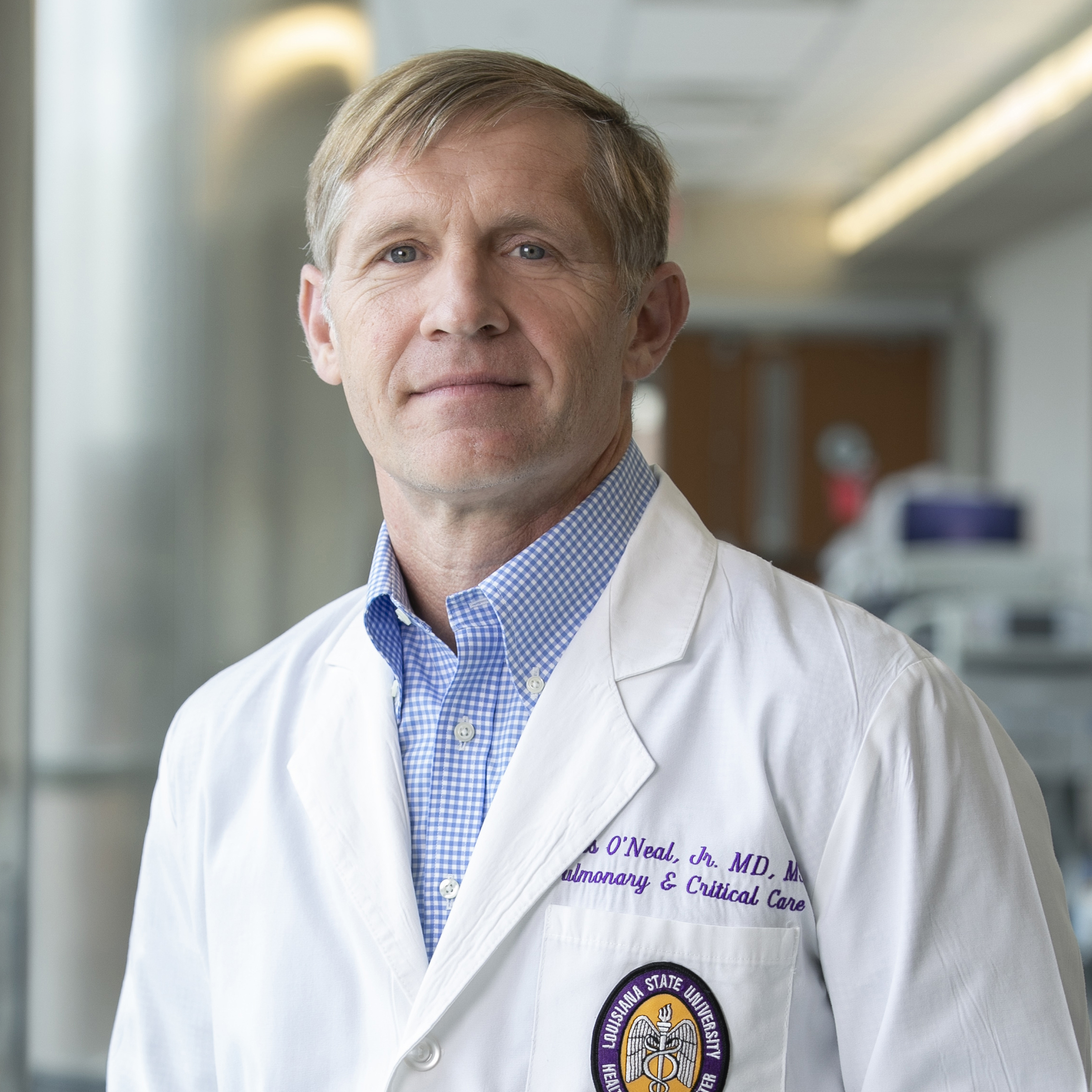 Hollis (Bud) O'Neal, MD
Associate Professor of Medicine
Louisiana State University Health Sciences Center
Bud O'Neal, MD, is an Associate Professor of Clinical Medicine at LSU Health Sciences Center (LSUHSC) and the Medical Director of Research for Our Lady of the Lake Regional Medical Center in Baton Rouge. Dr. O'Neal graduated from Vanderbilt University with a Bachelor of Science in Molecular Biology and Computer Science and subsequently completed medical school at the Louisiana State University Health Sciences Center in New Orleans. He completed his internal medicine residency at the Louisiana State University Health Sciences Center in Baton Rouge. He then completed Pulmonary and Critical Care Medicine training at Vanderbilt University, where he also earned a Master of Science in Clinical Investigation. Dr. O'Neal is a member of the American Thoracic Society, the American Society of Microbiology, and the American Academy for the Advancement of Science. He is an active investigator in clinical trials, including industry-sponsored, NIH-funded, and investigator-initiated studies. His research interests include sepsis diagnosis and treatment.
Session Title: Cytovale Sponsored Session: IntelliSep Sepsis Test: Getting the Right Care to the Right Patient at the Right Time
Session Day/Time: Thursday, September 28, 2023, 12:30 PM - 12:45 PM EST
$i++ ?>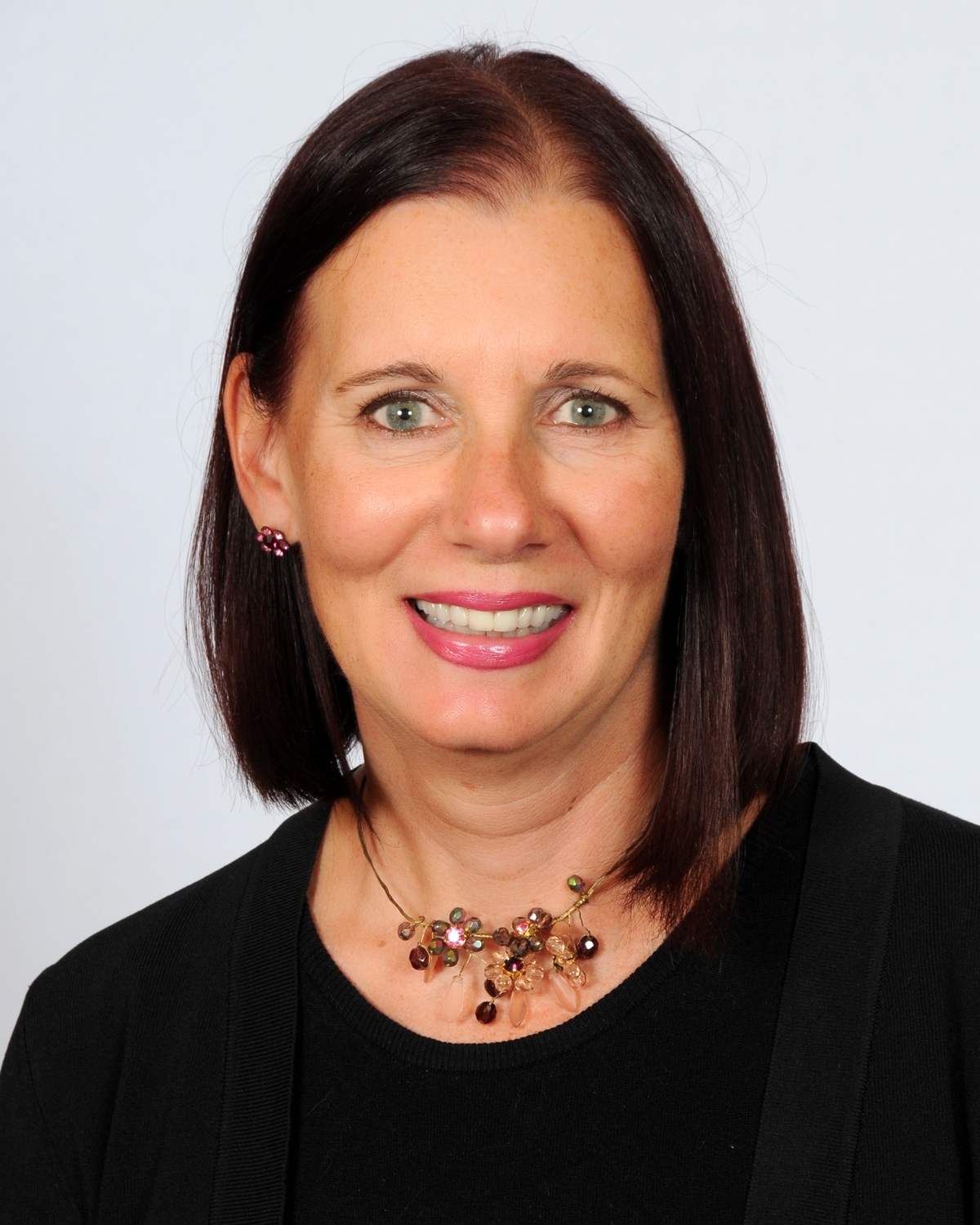 Debra A. Goff, PharmD, FCCP
Professor of Pharmacy Practice, Infectious Disease Specialist
The Ohio State University Wexner Medical Center
Debra Goff, PharmD, FCCP, FIDSA, is an Infectious Diseases Clinical Pharmacist, Professor of Pharmacy Practice, and Antibiotic Stewardship Ambassador for The Ohio State University Global One Health Institute in Columbus, Ohio. She is considered a global "change-maker" in infectious diseases. Dr. Goff is one of twenty-five global health experts selected by the World Health Organization (WHO) to implement antibiotic stewardship programs in low-middle-income countries. Dr. Goff is the Program Director for the Train the Trainer Antibiotic Stewardship Mentoring Program founded in 2012 with South African pharmacists. Her TEDx talk titled "Antibiotics 'Just in Case' There's Infection" has over 25,500 views on YouTube. She uses Twitter (@idpharmd) to connect with her 10,000 followers.
$i++ ?>
Components visible upon registration.