Sepsis Bundle Compliance & the Impact of Septicyte RAPID
Product not yet rated
Recorded On: 04/26/2023
Description:
This Immunexpress sponsored session was part of the Sepsis Alliance AMR Conference 2023.
In this session, Dr. Sadia Aslam will present the findings of a clinical practice audit of sepsis bundle compliance, measuring time to antibiotics in suspected sepsis patients at Moses Cone Hospital. These results were retrospectively correlated with the Septiscore, a score measured via gene expression testing that aims to differentiate sepsis from non-infectious systemic inflammation. Dr. Aslam will share the areas for potential improvement that were identified in possible and probable sepsis patients for potential deferment of antimicrobials or re-evaluation at 48-72 hours.
Target Audience:
Nurses, advanced practice providers, physicians, emergency responders, pharmacists, medical technologists, respiratory therapists, physical/occupational therapists, infection prevention specialists, data/quality specialists, and more.
Session Supporter:
Sepsis Alliance gratefully acknowledges the support of this session provided by Immunexpress.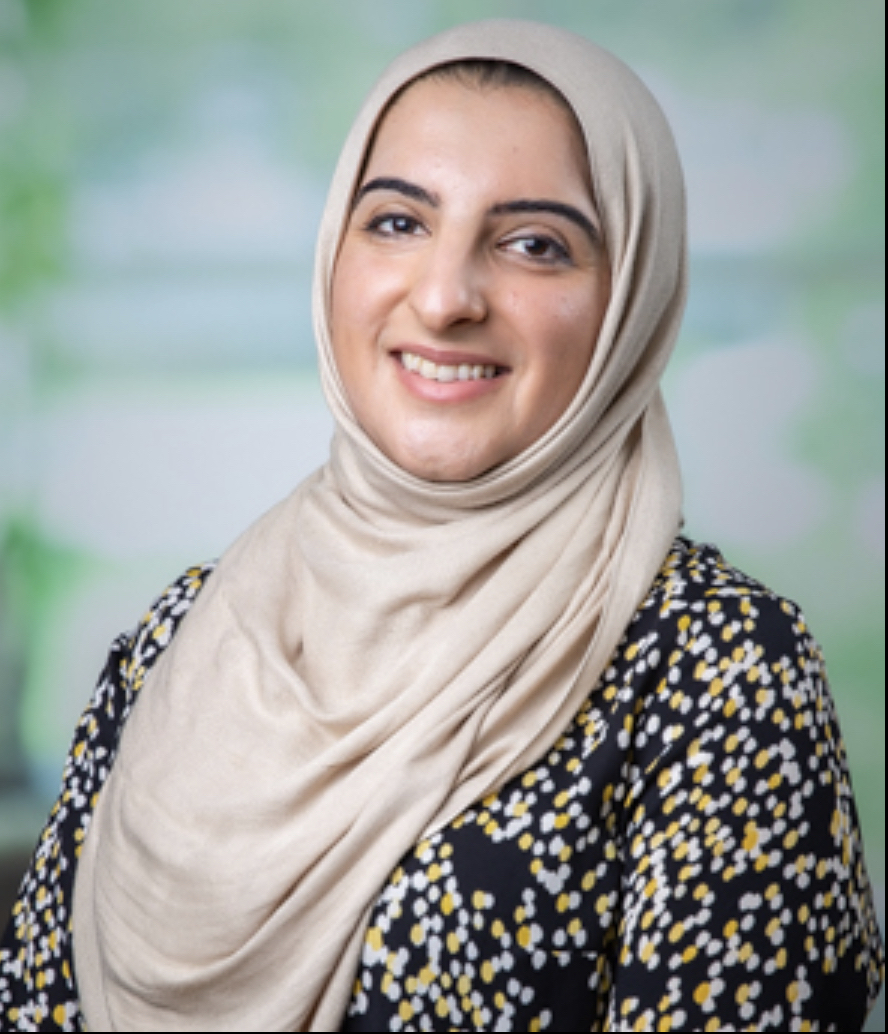 Sadia Aslam, MD
Internal Medicine Resident Physician
Cone Health Hospital
Sadia Aslam, MD is an Internal Medicine Resident at Cone Health Hospital, Greensboro, NC. She received her BS from University of North Carolina (UNC), Chapel Hill in Biology and International/Global Studies and held various positions in research during her time there. She received her medical degree from the American University of the Caribbean. She is currently in her third year of residency.
Dr. Aslam has been working with Dr. Rakesh Alva, pulmonary and critical care medicine physician, on the Septicyte RAPID project at Cone Health.
$i++ ?>
Components visible upon registration.