Rehab Tech: From Wooden Legs to Robotics
Product not yet rated
Recorded On: 06/23/2021
Webinar Description:
One of the most life-altering complications that affects thousands of sepsis survivors each year is amputation of one or more limbs. Statistics show that approximately 185,000 amputations occur in the United States each year and approximately 1% of sepsis survivors undergo one or more surgical amputations of a limb or digit as a result of sepsis. There is incredible research happening to help improve the lives of amputees who rely on prosthetics. This panel discussion will address prosthetics and technological innovations. Recent research about the incidence of surgical amputation after sepsis will be reviewed. In addition, a sepsis survivor will share his journey from amputation to prosthesis and living life.
This course was originally recorded in June 2021 as part of Sepsis Tech & Innovation.
Target Audience:
Industry leaders, Public Policy Experts, Health and hospital Leadership (C-Suite, physicians, nurses, pharmacists, CIOs), Health quality and decision support leaders, Health Investors and VCs, Health and Technology Media, Health Advocates, Health Advisors, Health Educators, Health Marketers.
Mark Tornero, MD (Moderator)
Medical Director of Vascular Rehabilitation
The Ohio State Wexner Medical Center
Dr. Mark Tornero is the Medical Director of Vascular Rehabilitation at The Ohio State University Wexner Medical Center, Columbus, Ohio, and is board certified in physical medicine and rehabilitation. He is highly involved with Resident educational training and quality improvement and at the medical center holds a number of additional administrative roles and responsibilities. His work includes vascular rehabilitation and he serves on multiple national committees advancing care. He has lectured nationally and internationally and is involved with the development of multiple continuing medical education (CME) activities, developing national conferences, and is an exam writer of national and international examinations.
$i++ ?>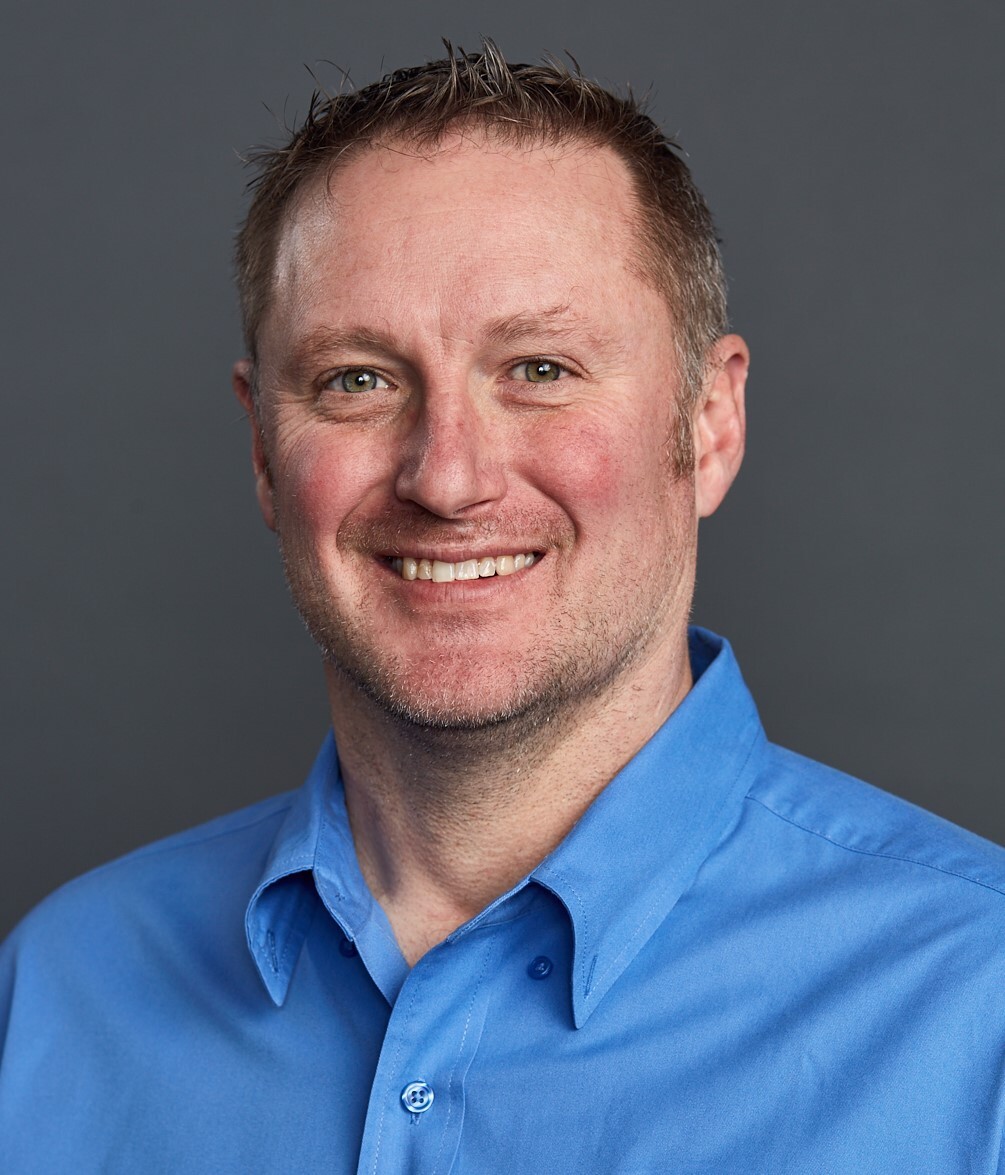 Kevin Breen
Sepsis Survivor
Sepsis Alliance
The 2016 holiday season took an unexpected turn for a Michigan family when Kevin Breen, father of three, became ill the day after Christmas. Kevin came home early from work because he knew something wasn't right. What started as a severe sore throat had turned into mysterious abdominal pain. The pain and illness continued to get worse, so Kevin's wife Julie rushed him to the emergency room. At the hospital, his condition continued to deteriorate. Doctors explained that the strep infection had traveled to his abdomen, which led to sepsis and septic shock. Over the next two months, this rare complication led to amputations of both legs below-the-knee, his left hand, and parts of the fingers on his right hand.
$i++ ?>
Katherine Moll Reitz, MD, MSc
Vascular Surgery Fellow
University of Pittsburgh Medical Center
Katherine M. Reitz, MD, MSc, has completed her general surgery residency and is a vascular surgery fellow at the University of Pittsburgh Medical Center (UPMC). During her surgical training, she completed a post-doctoral fellowship funded by The National Heart, Lung, and Blood Institute (NHLBI) at the National Institutes of Health (NIH), through which she worked to bridge the research interests of UPMC's critical care medicine and surgery departments. In this setting, she focused on the risk of limb threat as well as amputation and, more recently, focused on the importance of timely source control for community sepsis. The collaborative research team plans to continue this important work, as such outcomes are of vital importance to patients.
$i++ ?>
Inger Brueckner, PT
Staff Physical Therapist
Presbyterian/St. Luke's Medical Center
Inger Brueckner, PT received her BS in Physiology from the University of California at Davis and her Masters in Physical Therapy from Boston University. She has worked primarily with patients who have limb loss for the last 10 years of her 20 plus year career. She has co-authored an article on pre-prosthetic training for Physical Medicine and Rehabilitation Clinics of North America and is currently one of the primary investigators in a randomized clinical trial for transtibial amputations. Inger has been invited to speak at several local, national, and international medical conferences for patients, therapists, physicians and case workers concerning amputee rehabilitation. She is excited to share her experiences working with a multidisciplinary team to achieve the highest level of outcomes.
$i++ ?>
Components visible upon registration.