IL-6 Testing in Critical Care Settings: The Emerging Use of Biomarkers in Contemporary Management of COVID-19 and Respiratory Failure
0 (1 vote)
Recorded On: 04/26/2023
Description:
This Bluejay Diagnostics sponsored session was part of the Sepsis Alliance AMR Conference 2023.
This session will discuss the challenges of identifying serious complication risks and treating patients with high-risk conditions including severe COVID-19, sepsis, and respiratory failure in emergency departments and intensive care unit settings. The presenter will also discuss Bluejay's Symphony IL-6 test, which has the potential to provide simple, reliable, rapid, near-patient testing by delivering quantitative measurements of IL-6 to determine the need for additional patient care, acute intervention, and monitoring.
Target Audience:
Nurses, advanced practice providers, physicians, emergency responders, pharmacists, medical technologists, respiratory therapists, physical/occupational therapists, infection prevention specialists, data/quality specialists, and more.
Session Supporter:
Sepsis Alliance gratefully acknowledges the support of this session provided by Bluejay Diagnostics.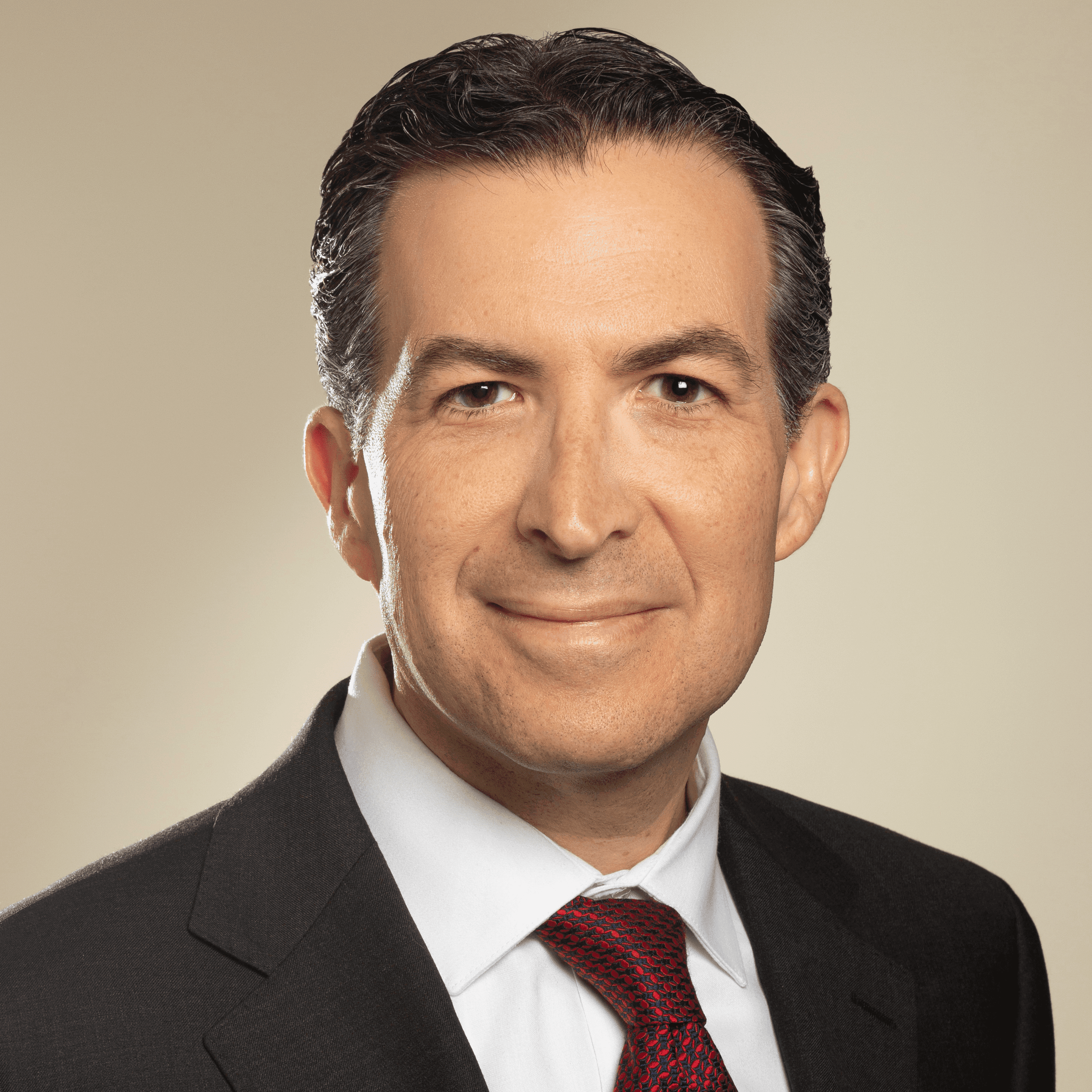 Mark Feinberg, MD
Associate Professor of Medicine
Harvard Medical School
Mark W. Feinberg, MD, is a cardiologist and vascular biologist at Brigham and Women's Hospital (BWH) and an Associate Professor of Medicine at Harvard Medical School, Boston. Dr. Feinberg is Director, Program in Cardiovascular RNA Biology Research that investigates inflammatory mechanisms leading to the development of a range of macrovascular (e.g. atherosclerosis, coronary, and peripheral artery disease) and microvascular disease states (e.g. diabetes). His group has discovered non-coding RNAs and cardiovascular biomarkers, and has translated these findings into novel therapeutic approaches for ischemic cardiovascular disease. Dr. Feinberg has held various leadership roles in cardiovascular research including his service on international and national peer review study sections, editorial service, and as a Co-Chair of the Brigham Research Institute's Cardiovascular, Diabetes, and Metabolic Disorders Center. Dr. Feinberg completed his Cardiovascular Medicine fellowship training at Brigham and Women's Hospital, where he subsequently joined the faculty. Dr. Feinberg was inducted as a member of the American Society of Clinical Investigation and has received several major research awards including an American Heart Association Louis N. and Arnold M. Katz Prize Finalist and the David W. Haack Memorial Award.
$i++ ?>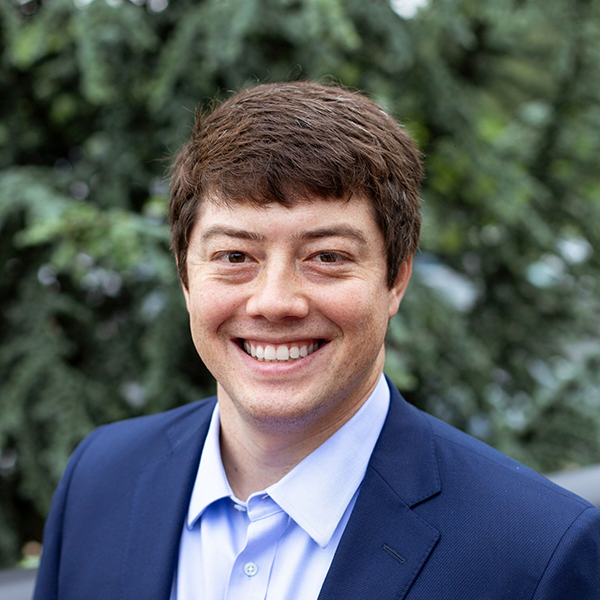 Jason Cook, PhD
Chief Technology Officer
Bluejay Diagnostics
Prior to joining Bluejay Diagnostics in 2021, Jason Cook, PhD, served as Chief Executive Officer at NanoHybrids, Inc., a nanotechnology company focused on developing theranostic nanoparticle platform technologies. He was Director and Chairman of the Board from 2020–21, and Senior Scientist from 2014–17, overseeing the development of several core technologies. Dr. Cook received his PhD in Biomedical Engineering from The University of Texas at Austin, focusing on the design and development of medical diagnostic systems. His postdoctoral work included improving the bioconjugation strategies of nanoparticles for molecular targeting. Dr. Cook also serves as ad-hoc Reviewer for numerous panels at the National Institute of Health and peer-reviewed scientific journals.
$i++ ?>
Components visible upon registration.