I Gave Birth. Then a Life-Threatening Infection Landed Me Back in the Hospital
Product not yet rated
Recorded On: 09/29/2021
Description:
When Wall Street Journal reporter Laura Kusisto came home from the hospital with her newborn son last July, she had little idea how much could still go wrong. For two weeks Laura struggled to get treatment for symptoms that included a loss of appetite, weakness, fever, chills and a racing heart rate that doctors mistook for the complaints of a tired new mom. Finally, she was readmitted to the hospital with sepsis and an 18-centimeter pelvic abscess. Through her own experience and her research for a recent Wall Street Journal story, Laura has learned about why life-threatening health conditions, including sepsis, are too often overlooked in new moms.
https://www.wsj.com/articles/i-gave-birth-the-most-dangerous-part-came-after-11621872060
Target Audience:
Nurses, advanced practice providers, physicians, emergency responders, pharmacists, medical technologists, respiratory therapists, physical/occupational therapists, infection prevention specialists, data/quality specialists, and more.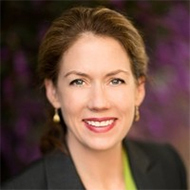 Karin Molander, MD, FACEP
Emergency Medicine Physician
Mills Peninsula Emergency Medicine Associates
Karin Molander, MD, FACEP is an emergency medicine physician who provides emergency care to patients in the community setting, analyzes quality of care and is passionate about patient education. She previously served as a Sepsis Physician Champion for Sutter Health Services.
Dr. Molander received her medical degree from Rush Medical College in 1996 and completed her emergency medicine residency at Stanford University in 1999. She has practiced emergency medicine in community and academic settings. She initially became involved in the world of sepsis at Mills Peninsula Medical Center in 2007 training intensivists in central line placement to prepare them for Early Goal Directed Therapy (an initial component of the Surviving Sepsis Campaign). This opportunity triggered an increased awareness and interest in managing the septic patient, prompting her to join the MPMC Sepsis committee in 2009.
Dr. Molander became chair of the Sepsis Committee in 2011 and found that a collaborative approach involving nurses, pharmacists-every level of staff-and physicians catalyzed the hospital to succeed in identifying and treating this large and previously underappreciated population. She participated in the LEAN process to develop a sepsis Initiative for Sutter Area Hospitals as part of an initial 14 hospital (now 24 hospital) collaborative. The collaborative developed electronic health record (EPIC) order sets, screening tools, standard work for management of the septic shock and the severe sepsis patient within the Sutter RPIW (Rapid Process Improvement Workshop) team. They also created identification and treatment protocols that would work throughout the Sutter System-from the community hospital to the academic urban hospital, and participated in the Beacon Collaborative and Hospital Quality Institute improvement programs on sepsis. Mills Peninsula Medical Center served as the beta test site for the electronic health record launch as the sepsis initiative was incorporated into the Sutter system. Since the founding of the sepsis program, sepsis mortality has decreased by 69%-placing Mills Peninsula Medical Center in the top five percent for performance nationwide. It was through this experience that Dr. Molander realized the importance of EACH member of the sepsis treatment team and she is now developing education programs to assist skilled nursing facilities, emergency medical responders, patients and patients' families.
$i++ ?>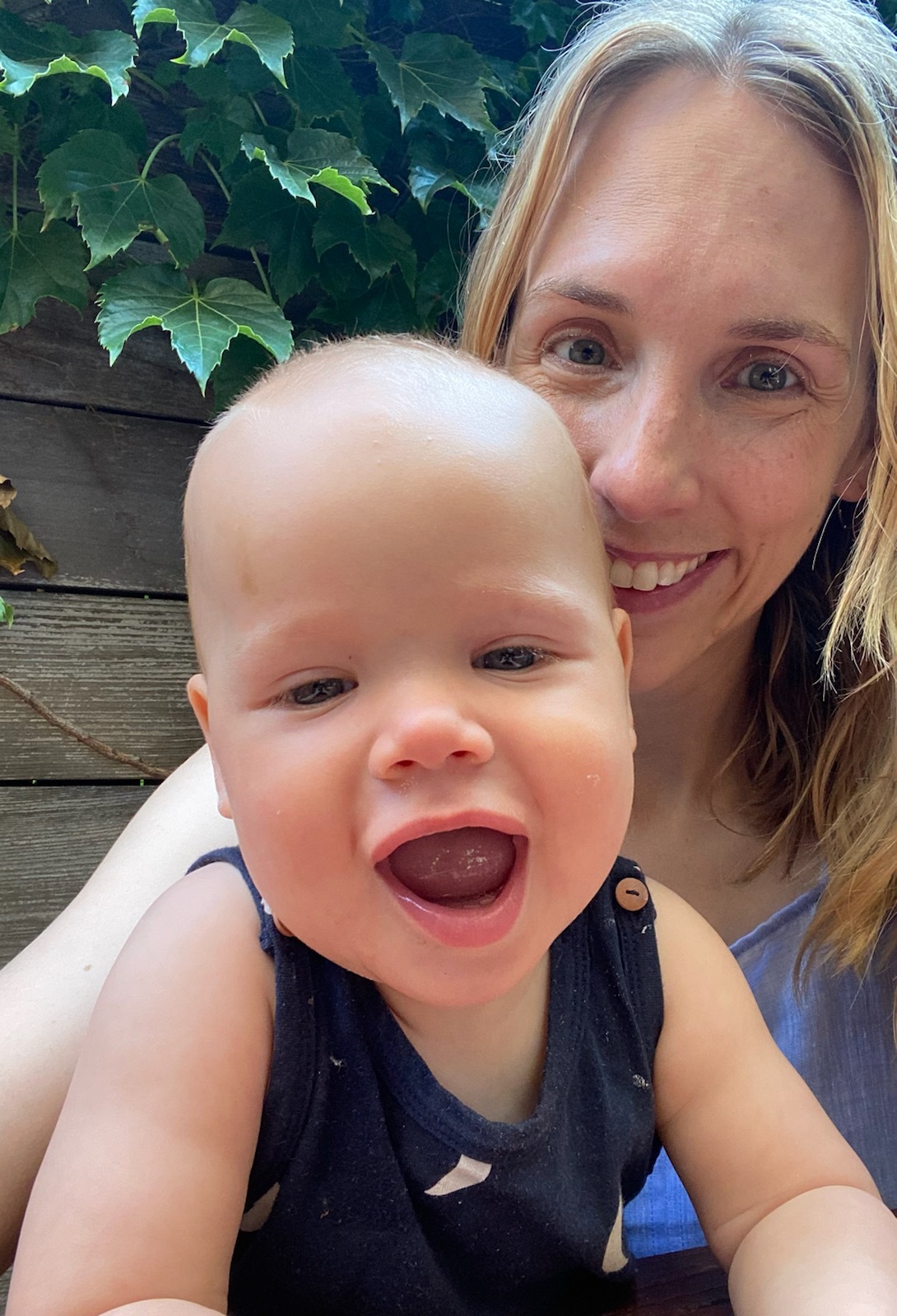 Laura Kusisto
Maternal Sepsis Survivor, National Legal Affairs Reporter
The Wall Street Journal
Laura Kusisto is the national legal affairs reporter for The Wall Street Journal. In May, Laura wrote a story for the Journal about her experience with a life-threatening infection following the birth of her son, Jonah, and the holes in the postpartum care system in America. Laura is a co-recipient of the Newswomen's Club of New York's Nellie Bly award for a story about fatal errors in New York's coronavirus response. She has a master's degree in journalism from Columbia University and a master's degree in English from the University of Toronto, where she also completed her first year of law school. She lives in Brooklyn with her 1-year-old son, husband and two dogs.
$i++ ?>
Components visible upon registration.