Empowering Sepsis Survivors: Developing Patient & Family Education and Discharge Plans
Product not yet rated
Recorded On: 02/14/2023
Description:
Sepsis survivors often face many physical, mental, and emotional challenges following their initial hospitalization. Up to 75% of sepsis survivors develop new functional disabilities and 34% develop severe cognitive impairment. These post-sepsis complications can lead to high rates of post-discharge mortality and readmissions.
During this presentation, participants will learn about the long-term outcomes and risks faced by sepsis survivors. Additionally, there will be information on strategies and resources for championing best practice, evidence-based discharge planning, and education protocols for sepsis survivors and their families. During a moderated roundtable following the presentation, sepsis survivors will share their experiences and what opportunities they see for post-sepsis transitions of care improvement.
Learning Objectives:
At the end of the activity, the learner should be able to:
Restate long-term outcomes and risks sepsis survivors may face;
Summarize best practice patient and family education and transitions of care protocols for sepsis survivors;
Identify strategies for implementing a sepsis discharge planning, transitions of care, and recovery program;
List available sepsis survivor post-discharge tools and resources.
Target Audience:
Nurses, advanced practice providers, physicians, emergency responders, pharmacists, medical technologists, respiratory therapists, physical/occupational therapists, infection prevention specialists, data/quality specialists, and more.
Stephanie Parks Taylor, MD, MS
Professor, Department of Internal Medicine
Atrium Health
Stephanie Taylor, MD, MS, is Associate Professor of Internal Medicine at Atrium Health in Charlotte, North Carolina. Dr. Taylor's research interests focus on applying health services methods and pragmatic clinical trials to advance the learning hospital system and improve outcomes for patients with sepsis. She is the principal investigator of multiple NIH-funded studies evaluating optimal care strategies for sepsis survivors.
$i++ ?>
Sandra Kleier, RN
Sepsis Survivor and Retired Nurse
Sepsis Alliance Connect
Sandra Kleier is a registered nurse with 32 years of experience working in-patient in pediatrics, medical/surgical, and geri-psych and outpatient in long-term care and clinical care doing phone triage. Although medically retired, she continues to maintain her license in good standing. Sandra is a sepsis survivor, having endured sepsis 12 times over nine years; twice resulting in septic shock. She lives in rural eastern Kansas with her husband Ron, her mother Betty, and their 3 dogs and 11 cats. Ron and Sandra share 6 children and 13 grandchildren. To repurpose her life, Sandra ran for office and is Treasurer for the local Township board. She also joined with her high school classmates, following the death of one's son, to start a non-profit to give scholarships to graduating Seniors at their Alma Mater. These students might not otherwise qualify for traditional scholarships but are still deserving of one, in memory of their gone but not forgotten classmates or a child of a classmate. In early 2022, Sandra, with other passionate peers, volunteered with Sepsis Alliance to begin a pilot program for sepsis survivors, caregivers of sepsis survivors, and for those who've lost a loved one to sepsis. Sepsis Alliance Connect was born on June 28, 2022. Sandra is a facilitator for two Sepsis Survivor Support Groups via zoom per month and has participated in several recorded programs.
$i++ ?>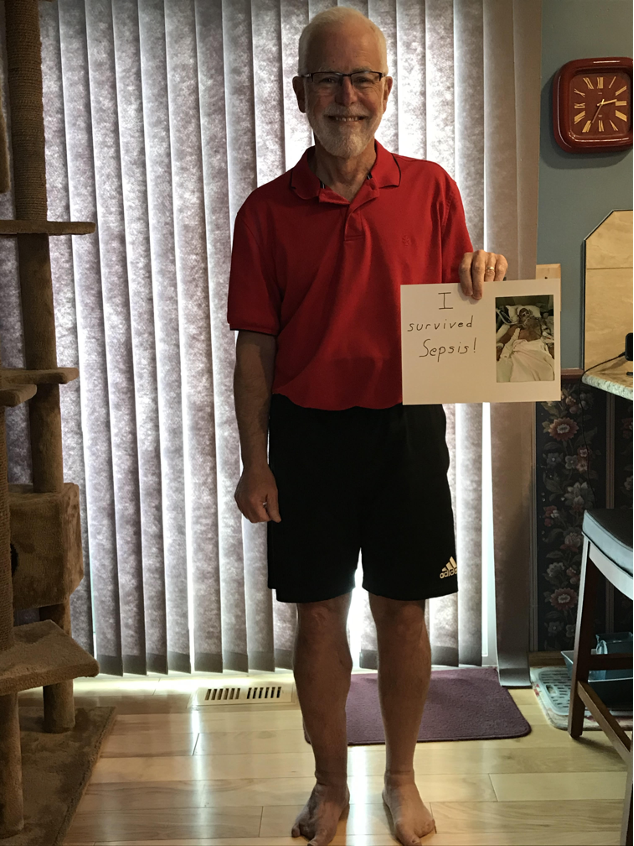 Don Smith
Sepsis Survivor
Sepsis Alliance Connect
Don Smith is a survivor of septic shock. He is a retired father of two and grandfather of two, and an advocate for sepsis awareness. He's also a CASA advocate and a walker, traveler, and soccer fan.
$i++ ?>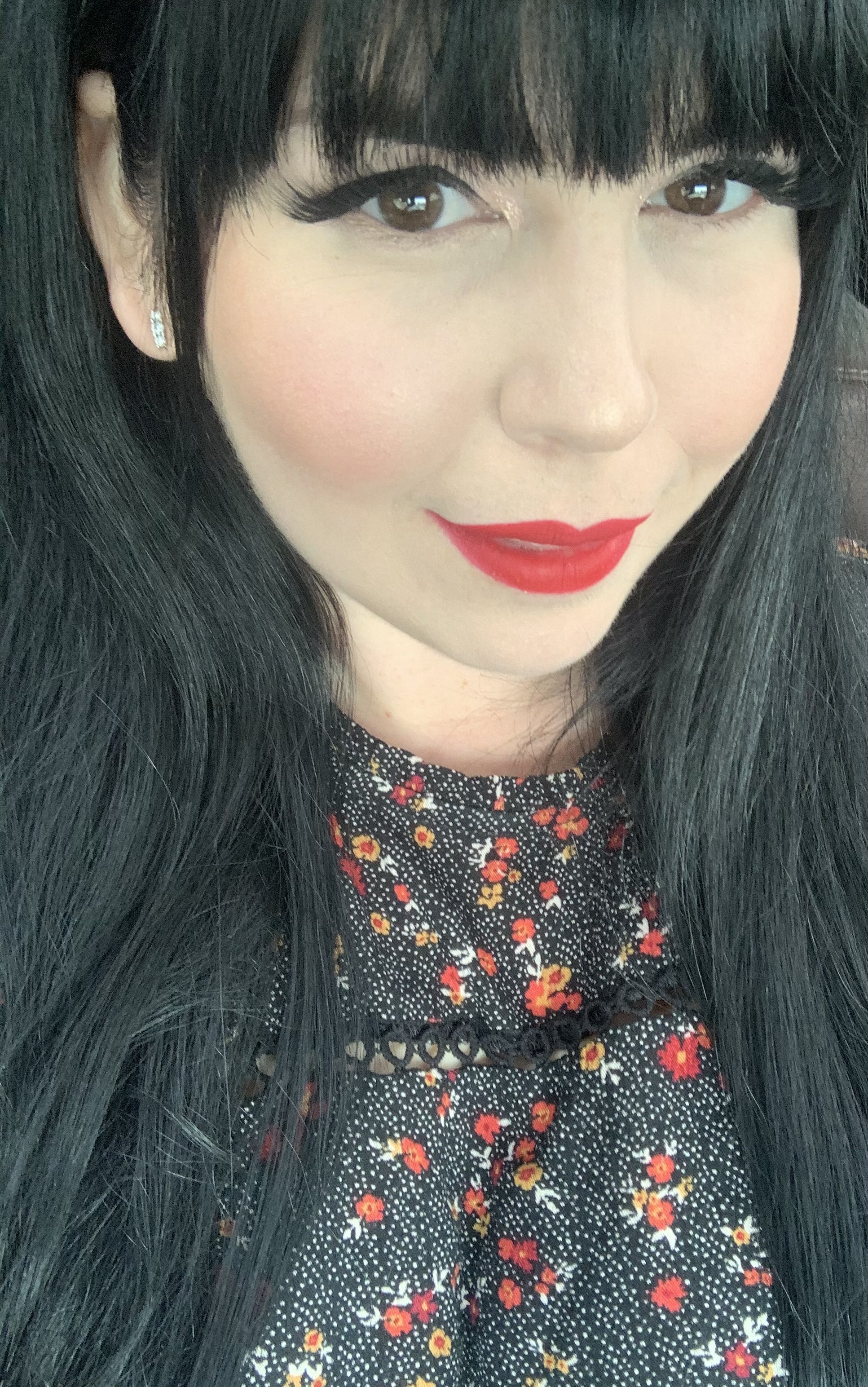 Kaitlin Walden
Mother of Shayla, Pediatric Sepsis Survivor
Sepsis Alliance Connect
Kaitlin is a mother and caregiver to her daughter Shayla, a pediatric sepsis survivor. She is a mother of three, military spouse, and a healthcare professional for over 12 years. When Kaitlin isn't caregiving, she spends time advocating for sepsis awareness, teaching CPR classes, baking, painting, and making memories with her family.
$i++ ?>
Provider approved by the California Board of Registered Nursing, Provider Number CEP17068 for 1.7 contact hours.
Other healthcare professionals will receive a certificate of attendance for 1.25 contact hours.
Medical Disclaimer
The information on or available through this site is intended for educational purposes only. Sepsis Alliance does not represent or guarantee that information on or available through this site is applicable to any specific patient's care or treatment. The educational content on or available through this site does not constitute medical advice from a physician and is not to be used as a substitute for treatment or advice from a practicing physician or other healthcare professional. Sepsis Alliance recommends users consult their physician or healthcare professional regarding any questions about whether the information on or available through this site might apply to their individual treatment or care.
Components visible upon registration.