CMS Efforts to Ensure State-of-the-Art Sepsis Care
4.66 (32 votes)
Description:
Date: October 10, 2023
Time: 3:00 - 4:00 pm ET
The Centers for Medicare and Medicaid Services (CMS) recently finalized the inclusion of the Severe Sepsis and Septic Shock Management Bundle (SEP-1) in the Hospital Value-Based Purchasing (VBP) program as part of the fiscal year 2024 Hospital Inpatient Prospective Payment System (IPPS). SEP-1 has been a part of the Hospital Inpatient Quality Reporting Program since fiscal year 2017. Research on the SEP-1 bundle showed compliance improved outcomes and lowered mortality from 27% to 22%. With the new addition to the VBP program, hospitals are now incentivized to improve sepsis care by not only requiring them to report on their sepsis care but to meet standards for how often they comply. A hospital's VBP total performance score (TPS) is based on performance, as compared to their peers, and determines whether they receive full payment or not.
During this webinar attendees will receive an overview of the key components of the SEP-1 measure and the Hospital VBP program. Learners will also delve into the implications of SEP-1 addition to VBP and making it a pay-for-performance measure versus a pay-for-participation measure and what this means for them organizationally. Lastly, strategies on how to analyse and improve organizational SEP-1 compliance and maximize VBP total performance score (TPS) will be discussed.
Target Audience:
Nurses, advanced practice providers, physicians, emergency responders, pharmacists, medical technologists, respiratory therapists, physical/occupational therapists, infection prevention specialists, data/quality specialists, and more.
Webinar Supporter:
Sepsis Alliance gratefully acknowledges the support provided for this webinar by the Sepsis Alliance Institute sponsors.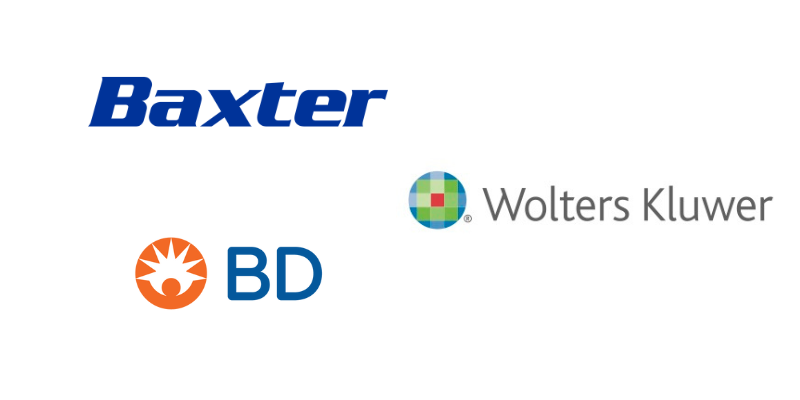 Provider approved by the California Board of Registered Nursing, Provider Number CEP17068 for 1.2 contact hours.
Other healthcare professionals will receive a certificate of attendance for 1.0 contact hours.
Medical Disclaimer
The information on or available through this site is intended for educational purposes only. Sepsis Alliance does not represent or guarantee that information on or available through this site is applicable to any specific patient's care or treatment. The educational content on or available through this site does not constitute medical advice from a physician and is not to be used as a substitute for treatment or advice from a practicing physician or other healthcare professional. Sepsis Alliance recommends users consult their physician or healthcare professional regarding any questions about whether the information on or available through this site might apply to their individual treatment or care.
Components visible upon registration.