Addressing AMR & the Global Incidence of Sepsis with a New-Class of Anti-Infectives
Product not yet rated
Recorded On: 04/26/2023
Description:
This Recce Pharmaceuticals sponsored session was part of the Sepsis Alliance AMR Conference 2023.
Recce Pharmaceuticals Ltd (ASX: RCE, FSE: R9Q) is pioneering the development and commercialization of a New Class of Synthetic Anti-Infectives designed to address the urgent global health threat posed by antibiotic-resistant superbugs and emerging viral pathogens. With no new class of antibiotics in over 30 years, a novel class of medication that can tackle multidrug-resistant bacteria and does not increase antibiotic resistance is essential to tackle the constant infective threat. In this sponsored session, learn about Recce's synthetic anti-infective compound, RECCE® 327 (R327), which has demonstrated bactericidal activity against all six ESKAPE pathogens without contributing to resistance. With a unique mechanism of action, the compound has the ability to continuously kill multidrug-resistant superbugs.
Target Audience:

Nurses, advanced practice providers, physicians, emergency responders, pharmacists, medical technologists, respiratory therapists, physical/occupational therapists, infection prevention specialists, data/quality specialists, and more.
Session Supporter:
Sepsis Alliance gratefully acknowledges the support of this session provided by Recce Pharmaceuticals.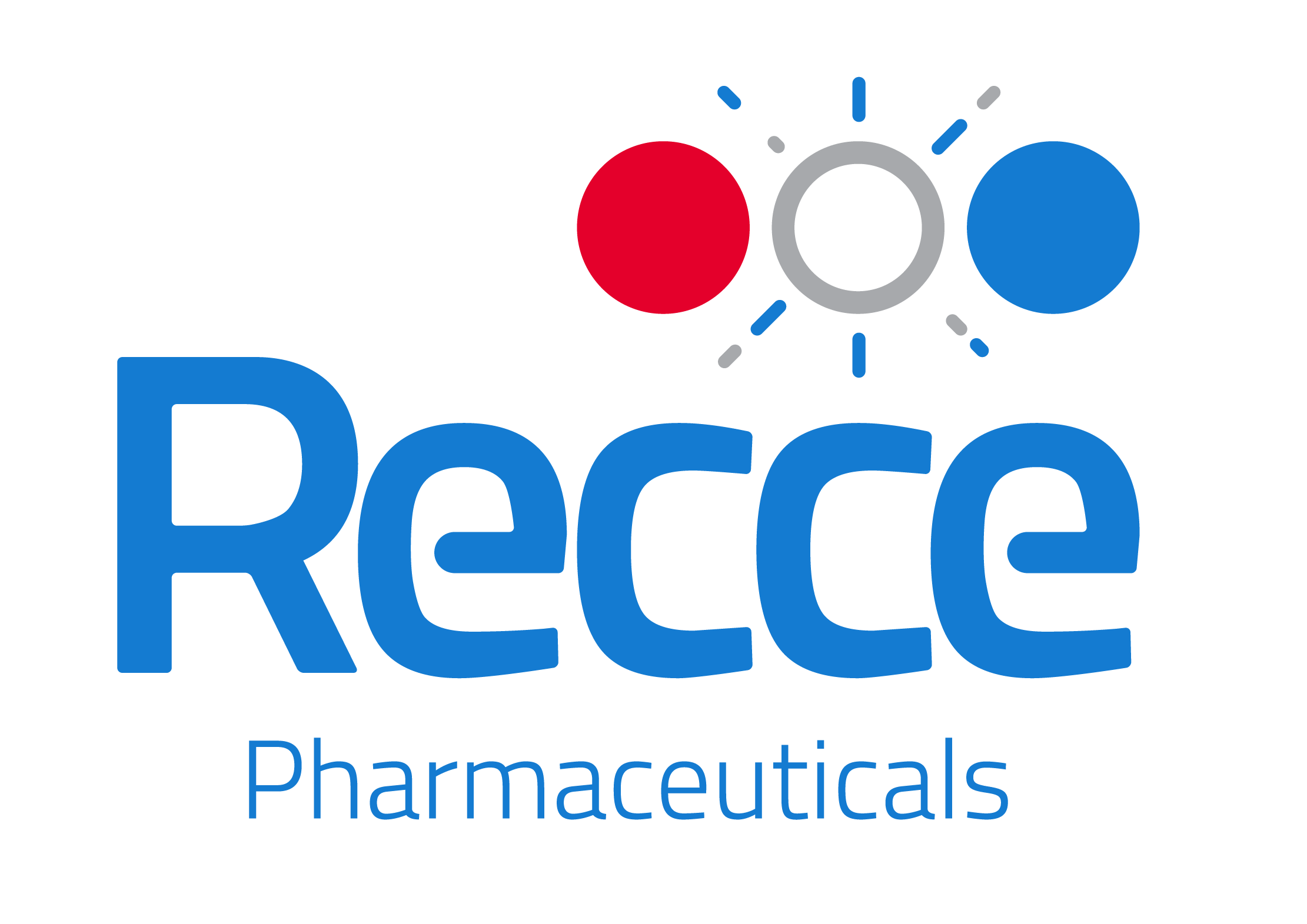 James Graham
Managing Director & Chief Executive Officer
Recce Pharmaceuticals
James Graham is the Chief Executive Officer of Recce Pharmaceuticals. Mr. Graham was formerly Executive Director and has extensive experience in marketing, business development, and commercialization of early-stage technologies with global potential. Mr. Graham has served on Recce's Board of Directors for six years and has invested in almost every capital raise to date, with a focus on expanding Recce's commercial opportunities and clinical initiatives.
Session Title: Recce Pharmaceuticals Sponsored Session: Addressing AMR and the Global Incidence of Sepsis with a New Class of Anti-Infectives
Session Day/Time: Wednesday, September 27, 2023, 3:25 PM - 3:55 PM EST
$i++ ?>
Components visible upon registration.