Severity Stratification of Hospitalized COVID-19 Patients Using SeptiCyte RAPID
Product not yet rated
Recorded On: 09/29/2022
Session Description:
In this sponsored session, learners will review the importance of and challenges associated with triaging COVID-19 patients in the ED, including determining which patients might require ICU care as a consequence of severe or critical SARS-CoV-2 infection, and which are most at risk of developing viral sepsis. The presenter will describe and present relevant data on a new FDA-cleared host response test, SeptiCyte RAPID, which can differentiate infectious systemic inflammation (sepsis) from non-infectious systemic inflammation.
This session was originally recorded in September 2022 as part of Sepsis Alliance Summit.
No CE credits are offered for this sponsored session. Content was determined by the sponsor.
Session Sponsor:
Sepsis Alliance gratefully acknowledges the support provided by Immunexpress for this sponsored session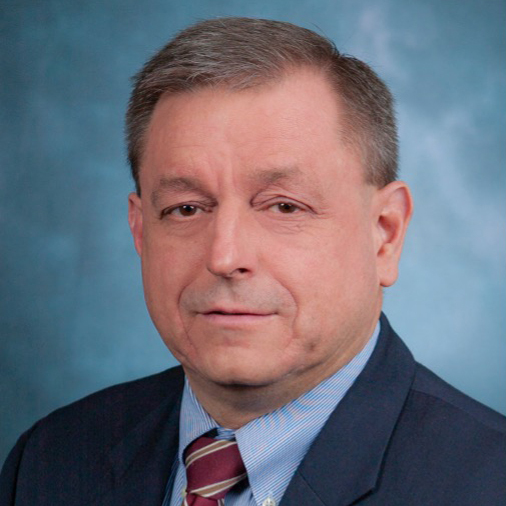 Mark Cichon, DO
Professor and Chairman, Department of Emergency Medicine
Loyola University Chicago – Stritch School of Medicine
Mark Cichon, DO, is a professor in the Department of Emergency Medicine and the Department of Cell and Molecular Physiology at Loyola University Chicago. He has been a member of the Loyola University Chicago faculty since 1996. Dr. Cichon has served many roles during his time at Loyola University Chicago, including as Associate Chief Medical Officer – Physician-in-Chief. In 2012, he was appointed the inaugural Chairman of the new Department of Emergency Medicine at Loyola University Chicago in the Health Science Division.
Dr. Cichon served as the Co-PI for the Emergency Medical Services for Children (EMS-C) grant in Illinois. During his time with the program, there was a statistically significant improvement in children's morbidity and mortality in Illinois, in part due to the development of a facility recognition program in Illinois' emergency departments. An article outlining this work was recently accepted for publication in Annals of Emergency Medicine. Through the dedication and hard work of many involved in EMS-C in Illinois, Emergency Departments and Pre-Hospital providers are better prepared to care for children.
His research interests include biomarkers in cardiac and sepsis identification, process and through-put in patient care, and novel use of technology in patient care.
Dr. Cichon is the Medical Director for Loyola University Medical Center – Emergency Medical Services System where he oversees the licensing, education, policy, and procedures for the 3000 "Pre-Hospital" personnel in the Loyola System. As Medical Director, Dr. Cichon has overseen the establishment and organization of a disaster preparedness program. As faculty at Loyola's Stritch School of Medicine, Dr. Cichon mentors and teaches in the existing curriculum during the sophomore pathology program and during the clerkship years, and he has developed a curriculum in Disaster Medicine for the medical students.
Dr. Cichon serves as Medical Director for "LIFESTAR," a flight program accredited by the Commission on Accreditation of Medical Transport Systems (CAMTS). He has also been involved with establishing a new emergency medicine residency at Loyola University Medical Center and a critical care program for pre-hospital providers, EMS office of research, EMS clinical trials, and national accreditation for Loyola's EMS System.
Dr. Cichon is the Past-President of Illinois College of Emergency Physicians, and he has served on its Board. Aside from his work at the Medical Center, Dr. Cichon is active in his community as a past appointed member to the City of Park Ridge Health Commission.
$i++ ?>
Components visible upon registration.